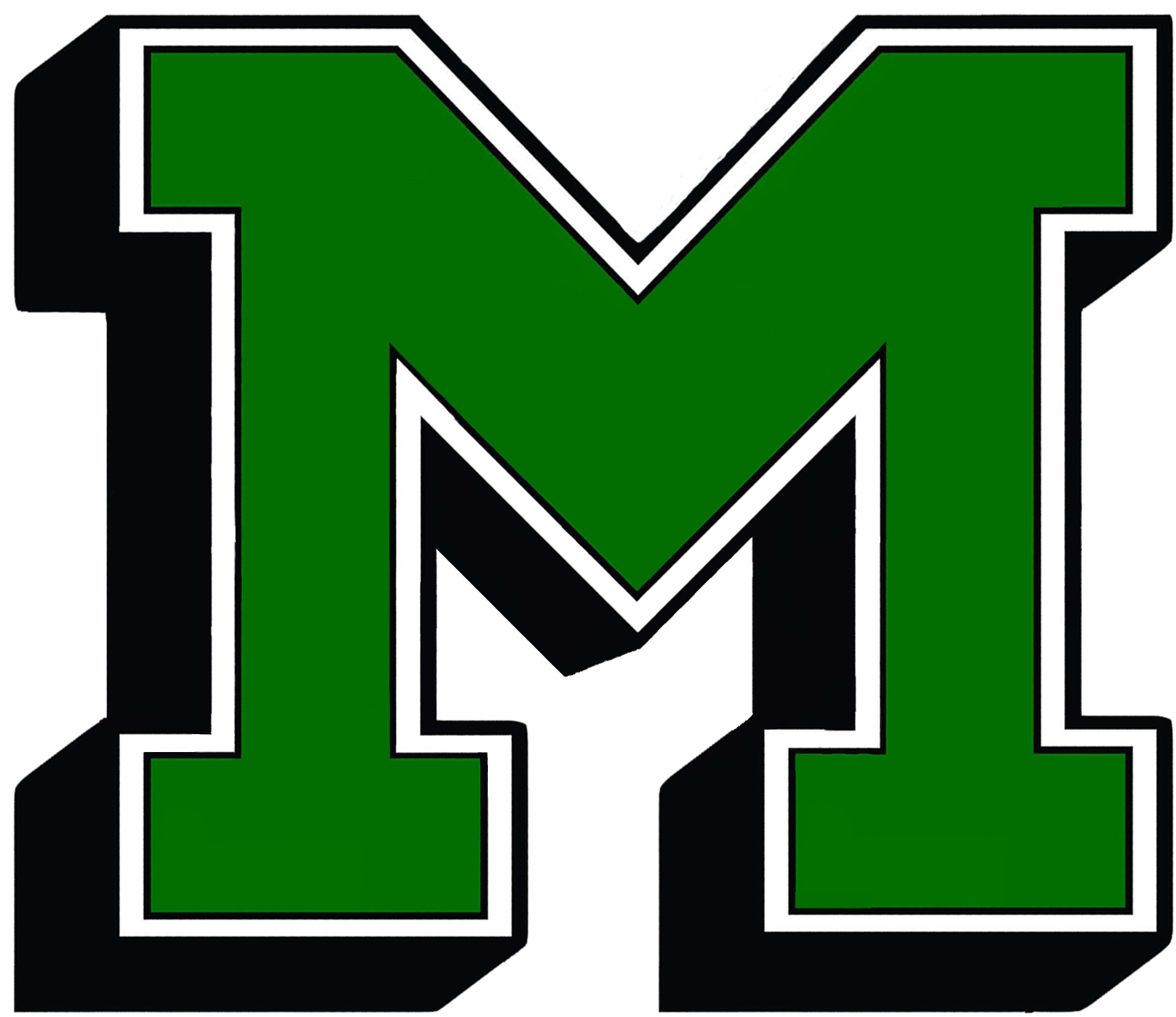 Please sign up for Job Alerts, under Menu, on our Job Listings page. You will receive an email alert when a new opening has been added.
The Maryville R-II School district is an Equal Opportunity Employer and Education Institution that fully and actively supports Equal Access for all people regardless of race, color, sex, age, national origin, or disability.
Classified positions include paraprofessionals, custodians, secretaries, library aides, maintenance personnel, and school nurses.
NOTE: Food service and transportation are handled by private companies (Lunchtime Solutions and Jarnik Buses). See below for more information.
The district contracts with outside companies for food and bus services. Please contact these companies directly to complete an application for employment.