The topic of this morning's PD was School Safety. We appreciate Officer Myers, Capt. Hann, and all our local responders.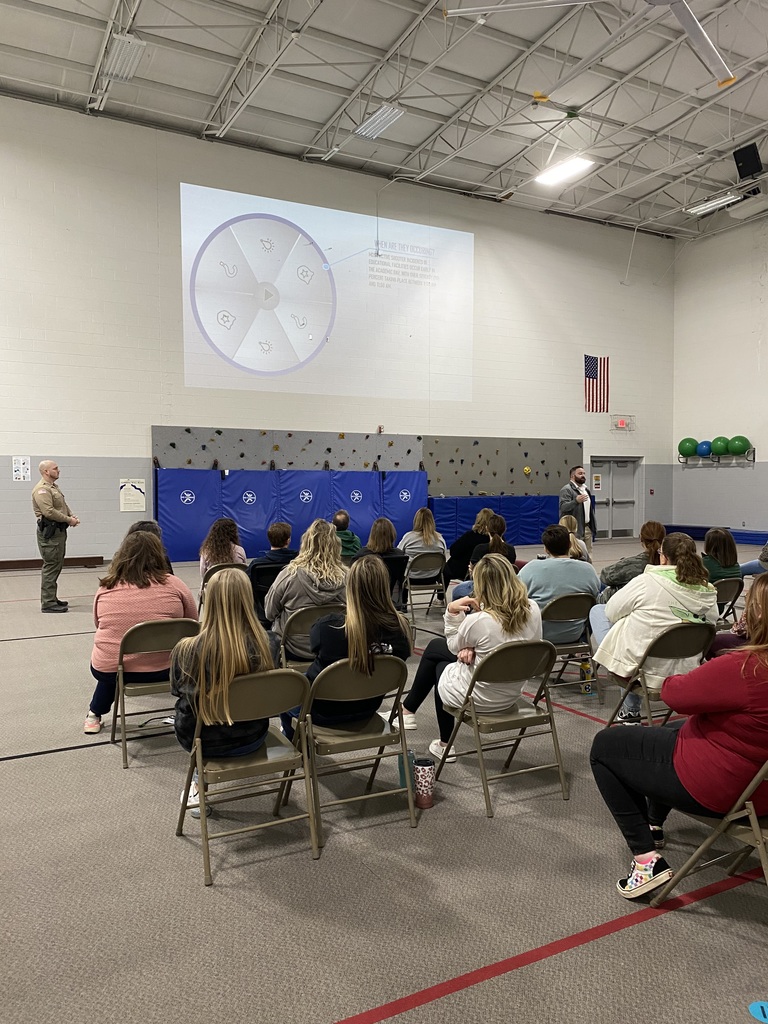 Celebrating 100 Days of School is an elementary tradition. A fun day for all!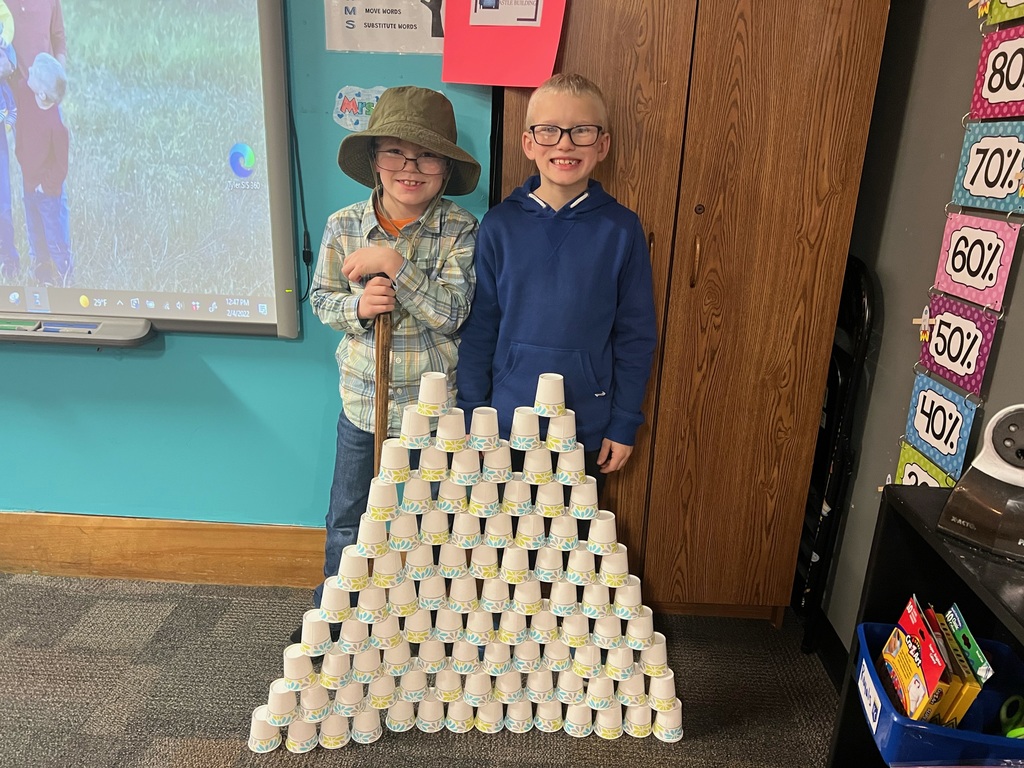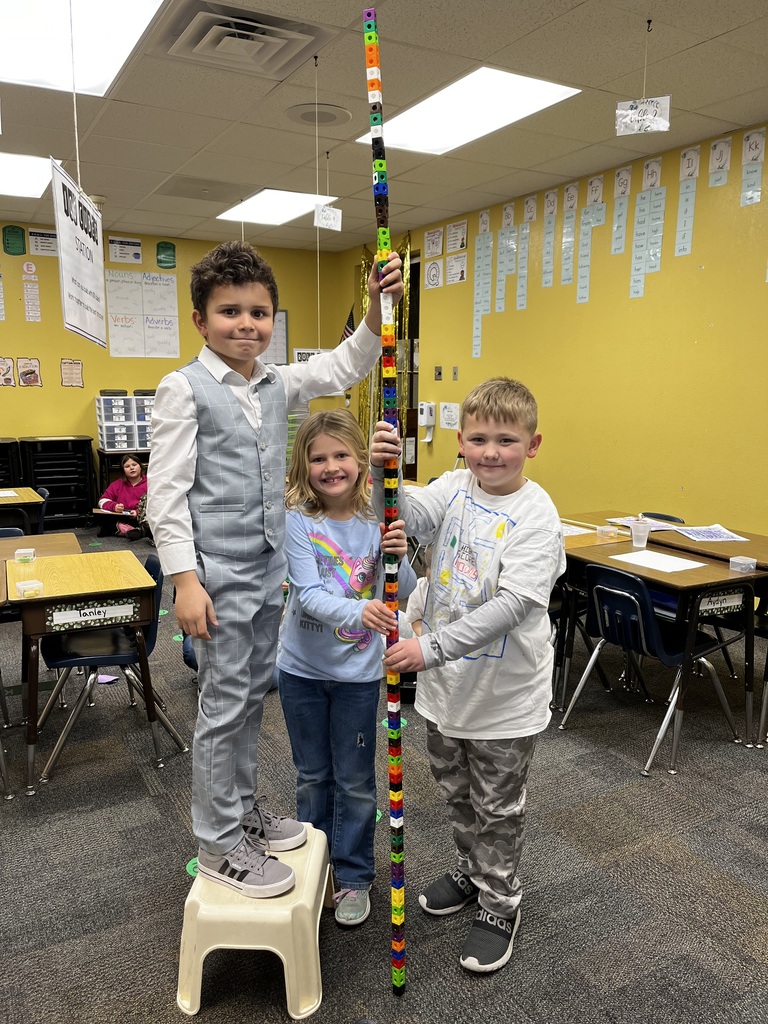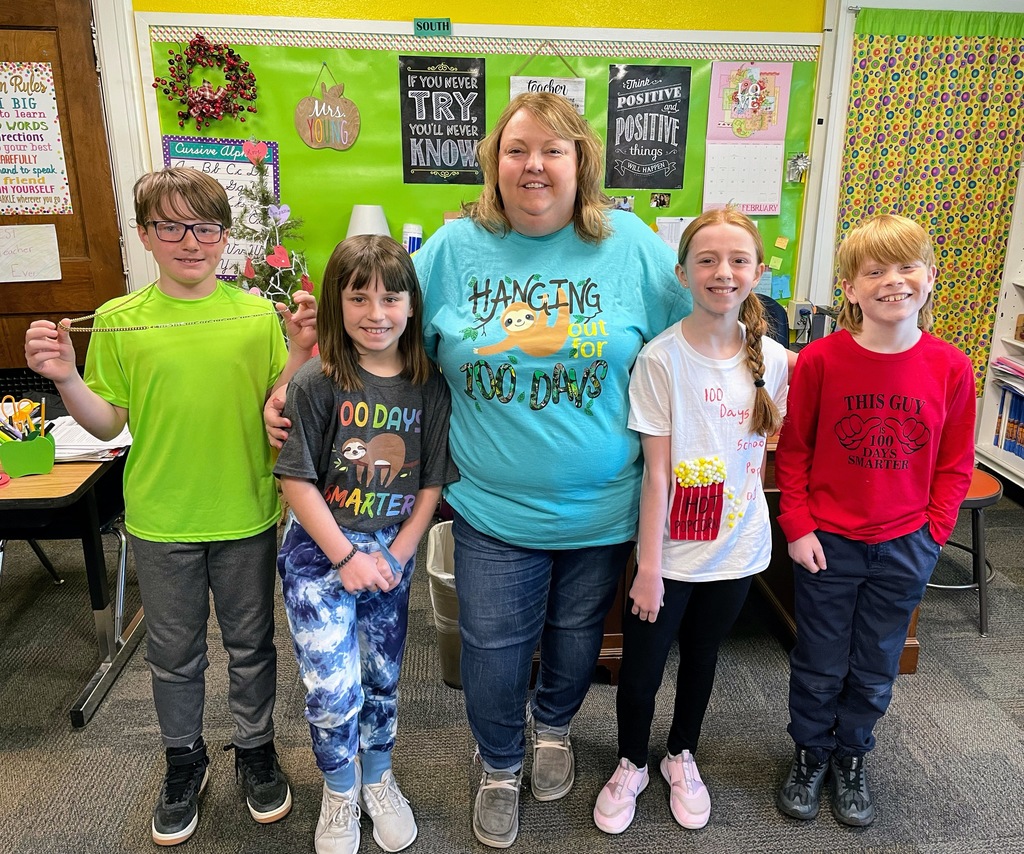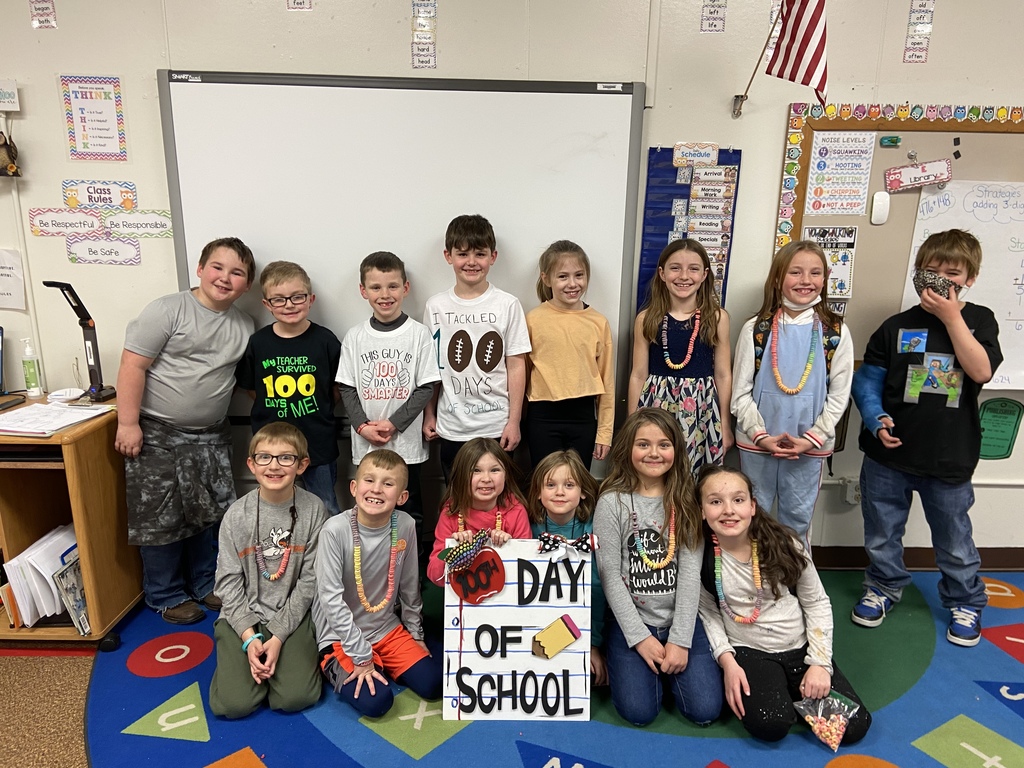 Want to be like one of these great guys? Join our morning crosswalk team. 2x/mth, 7:20-8:00am. It's a great way to start your morning and the kids love it! Call us at 562-3233. *It's not always this cold...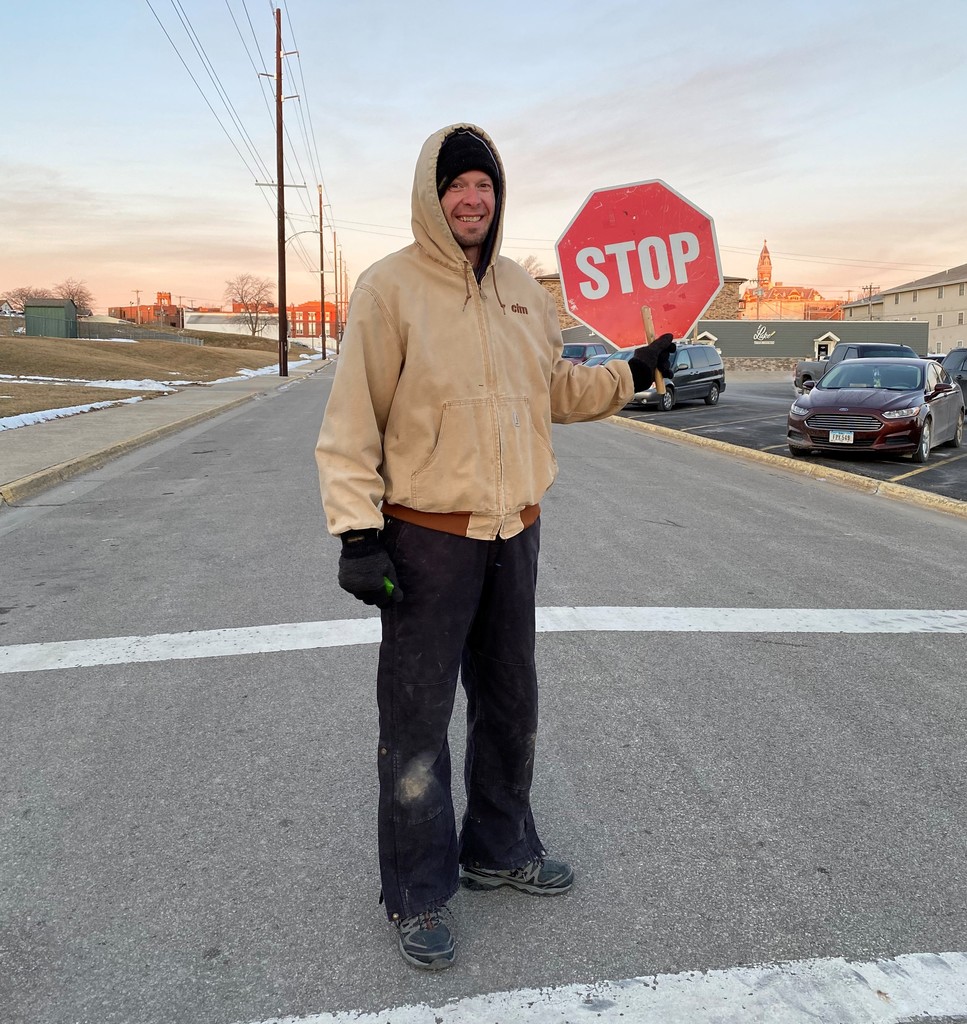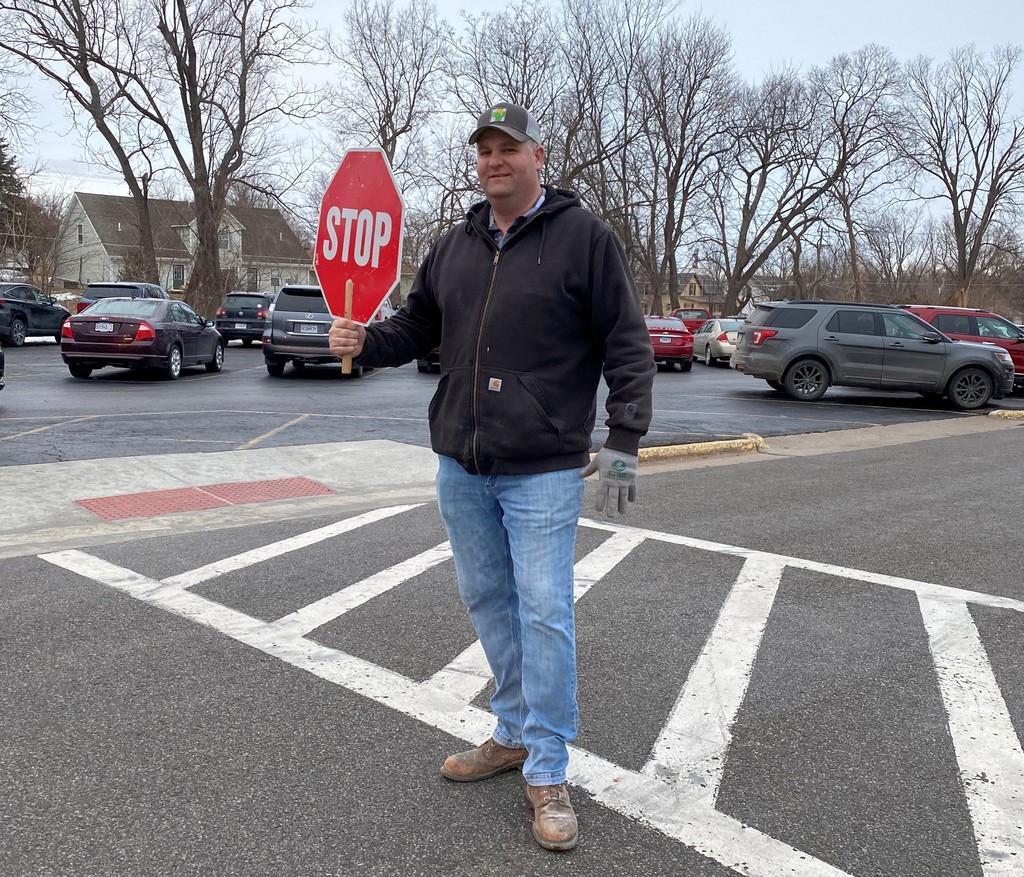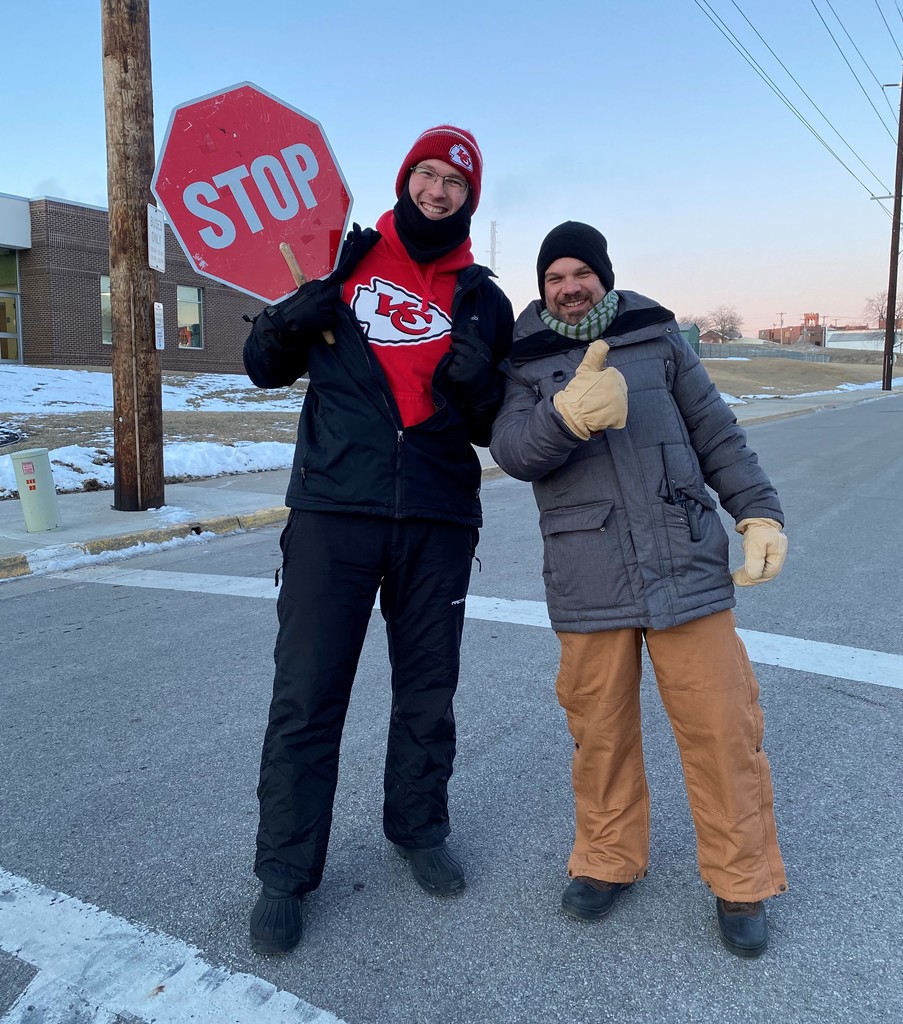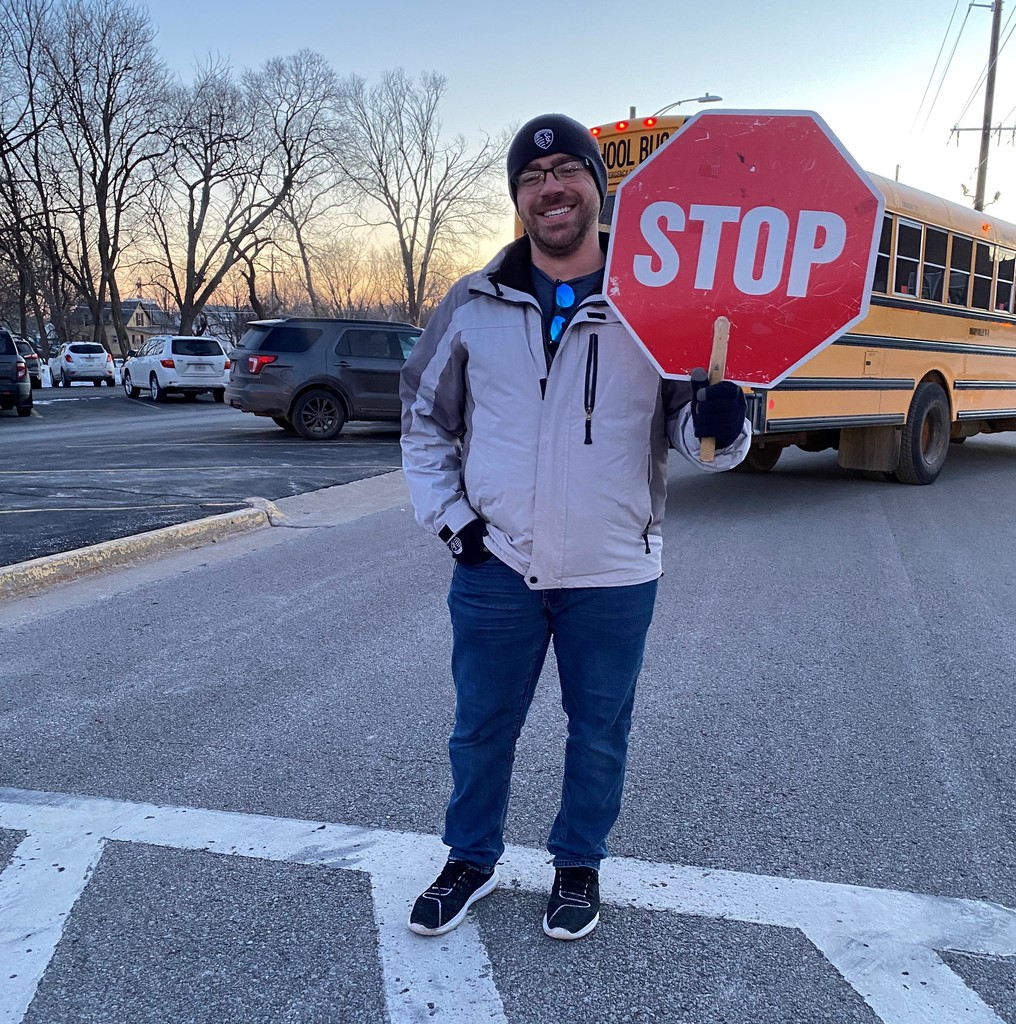 These three survived the cold temps and warmed the hearts of many today on our Meals on Wheels run. Great job, guys!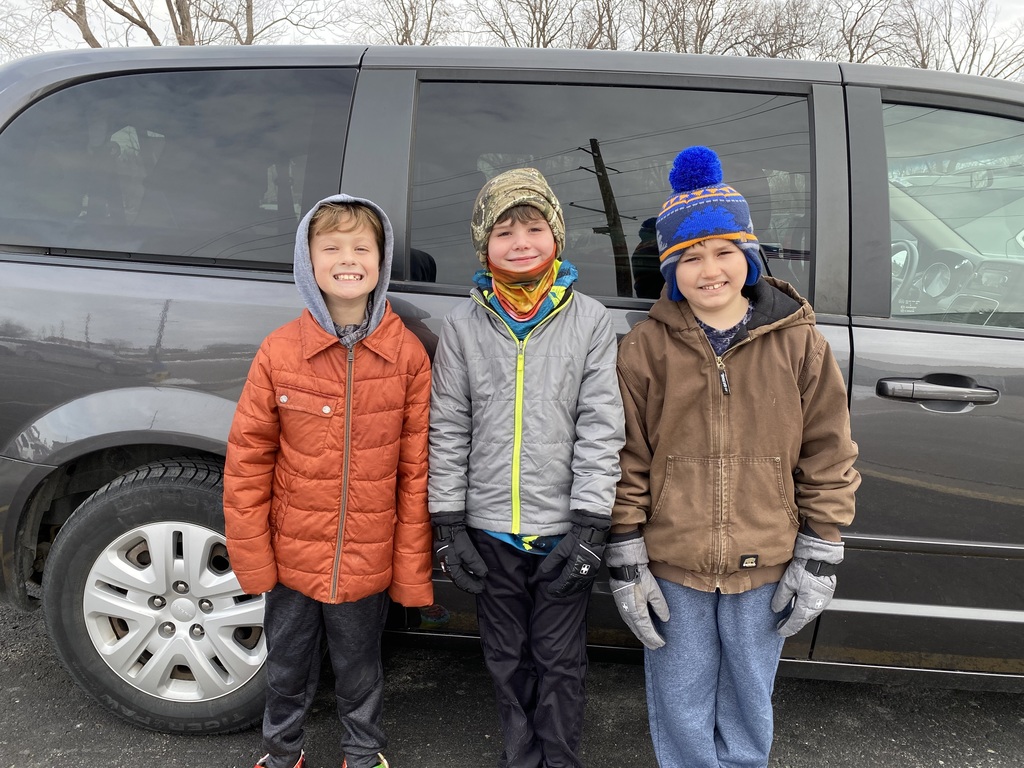 SWAT team Principal Advisory Lunches finish up this week. Great ideas come from great kids!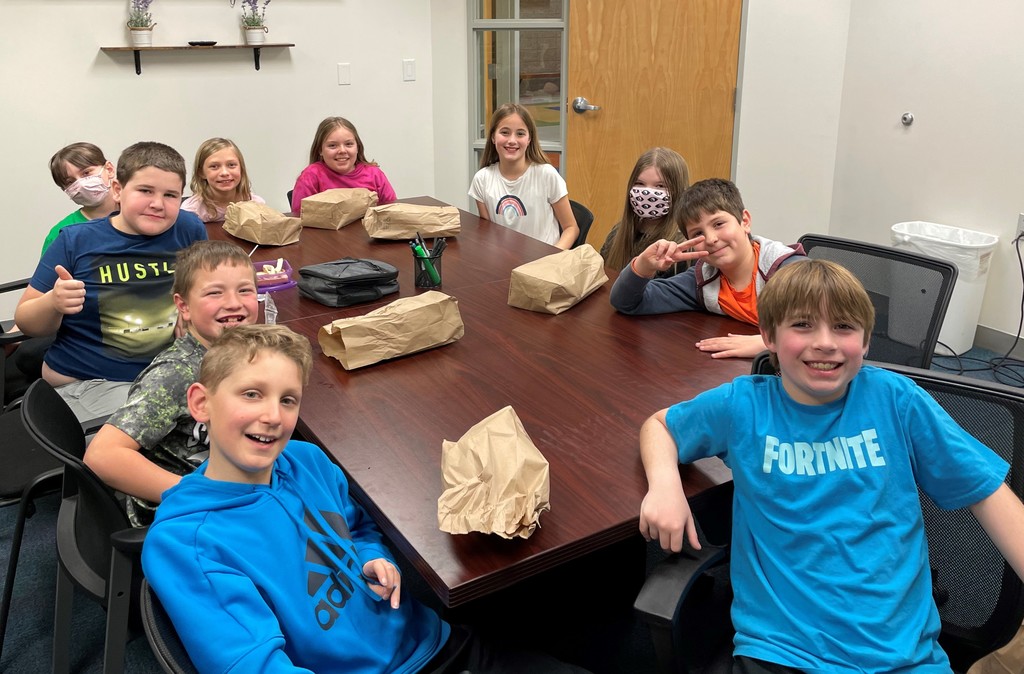 Stop by Walmart and drop a little something into the SA kettles. Our 2nd graders will be here from 1-2:00.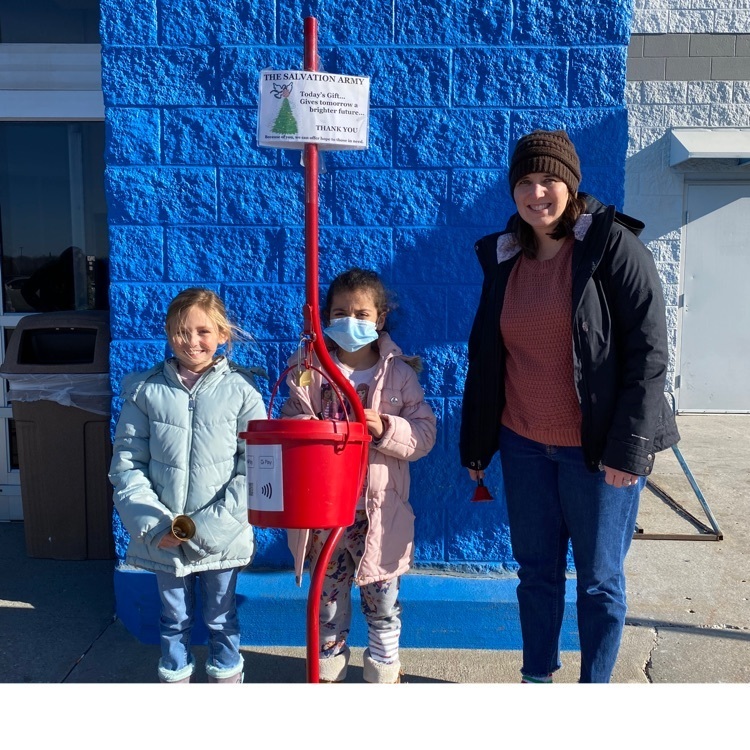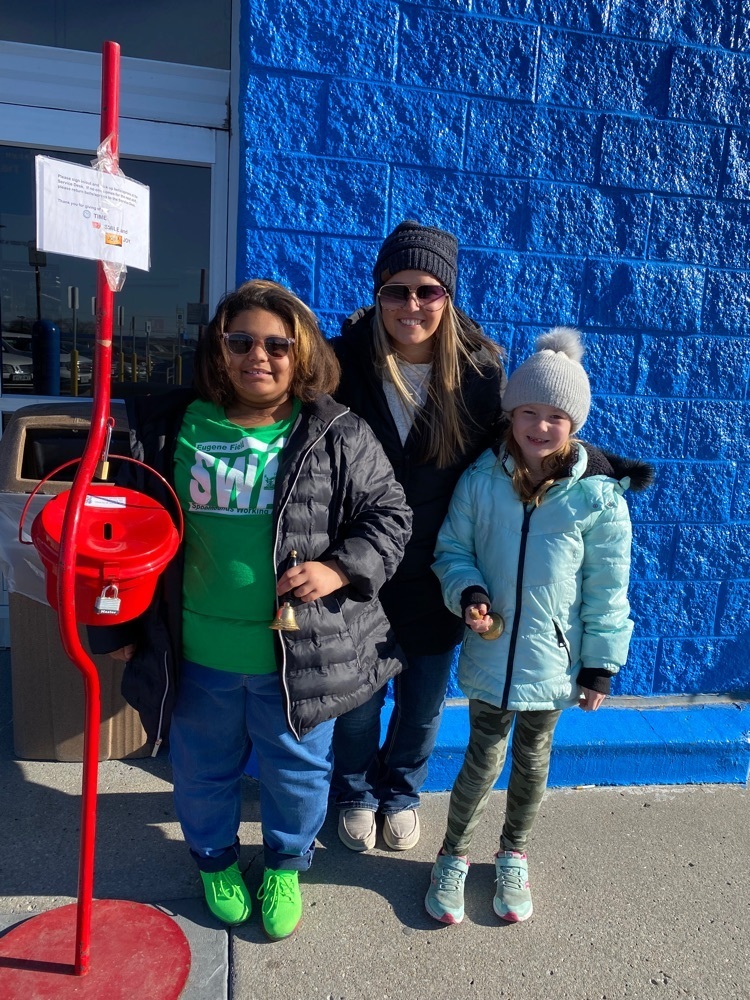 Always fun to see our cool kids teaching the class! Today, Math and multiplying using the BOX method!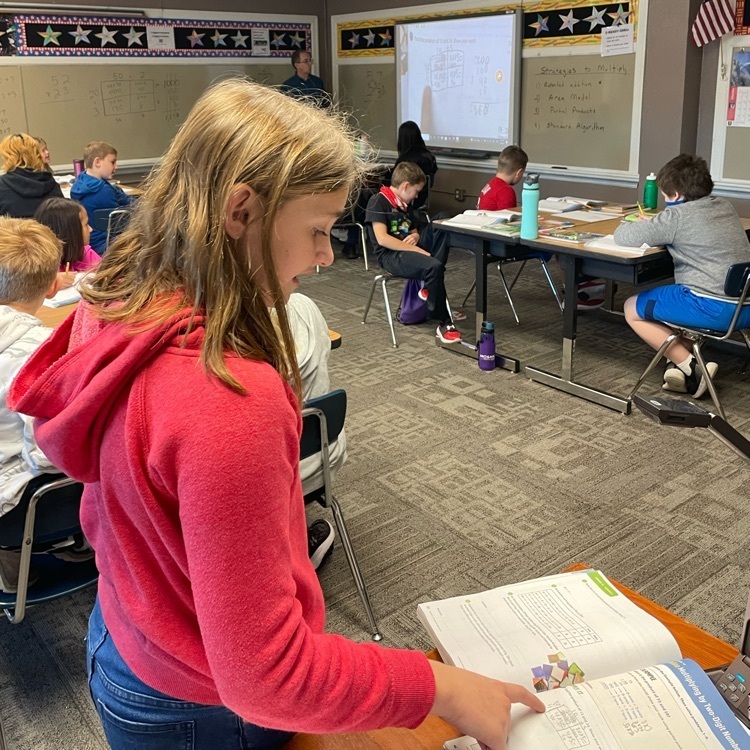 Meals are FREE once again this school year! ALL students , ALL meals, ALL year long = FREE!!! Meal choices can be found by clicking "For Parents", then Lunchtime Solutions.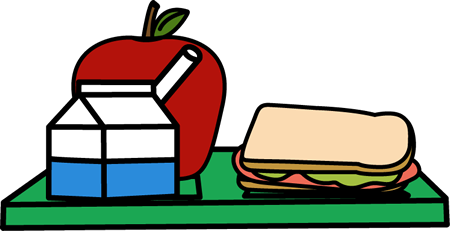 EFES/MECC Reminder - doors open at 7:30. Students are "tardy" at 7:55. Avoid the traffic rush by dropping off closer to 7:45!