Always fun to see our cool kids teaching the class! Today, Math and multiplying using the BOX method!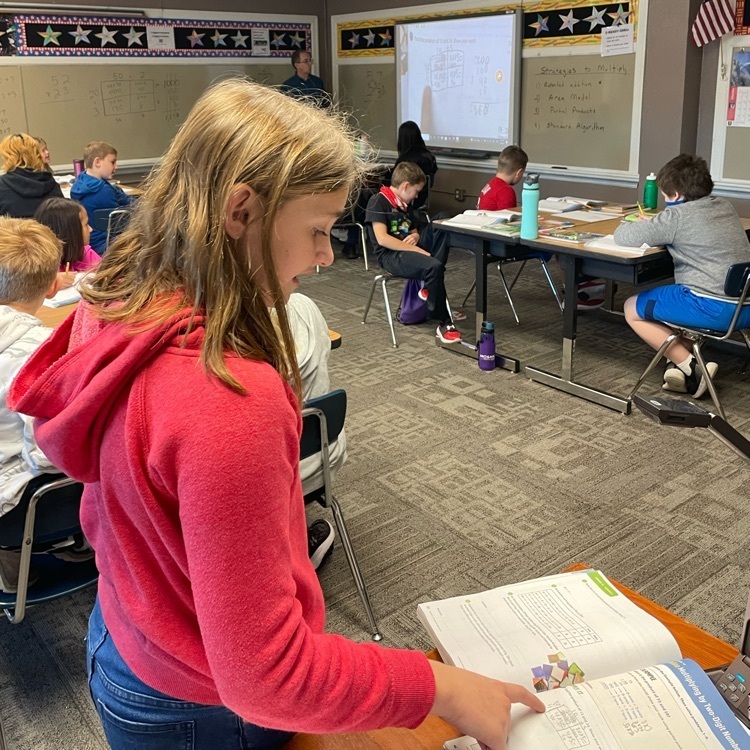 A great partnership with Mosaic as they teach our 4th grade students about healthy habits.
Meals are FREE once again this school year! ALL students , ALL meals, ALL year long = FREE!!! Meal choices can be found by clicking "For Parents", then Lunchtime Solutions.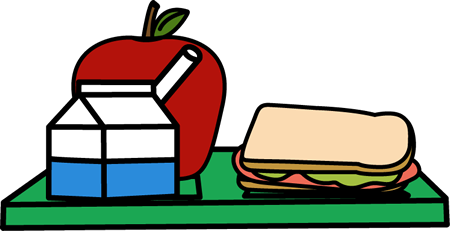 Help Wanted! Interested in joining the Crosswalk Dads? We are always looking to add volunteers for this important morning duty! Thanks to all the past, current, and future Crosswalk Dads for helping keep our students safe!
EFES/MECC Reminder - doors open at 7:30. Students are "tardy" at 7:55. Avoid the traffic rush by dropping off closer to 7:45!