Spreading a little Spoofhound cheer on this HOMECOMING Friday!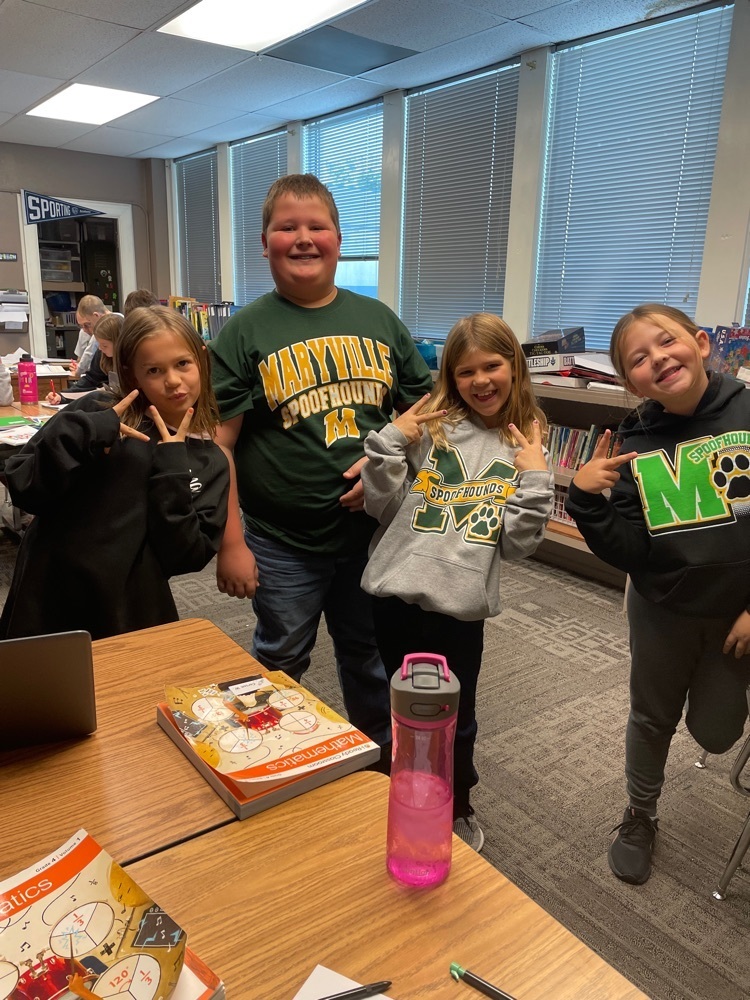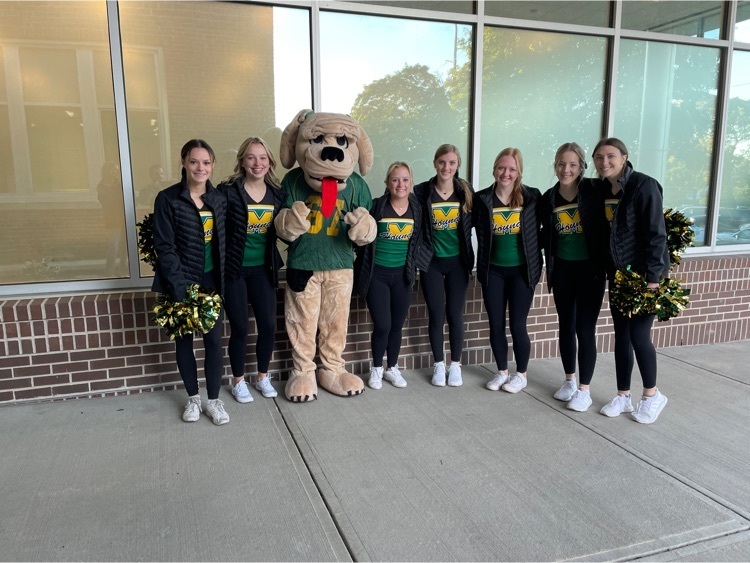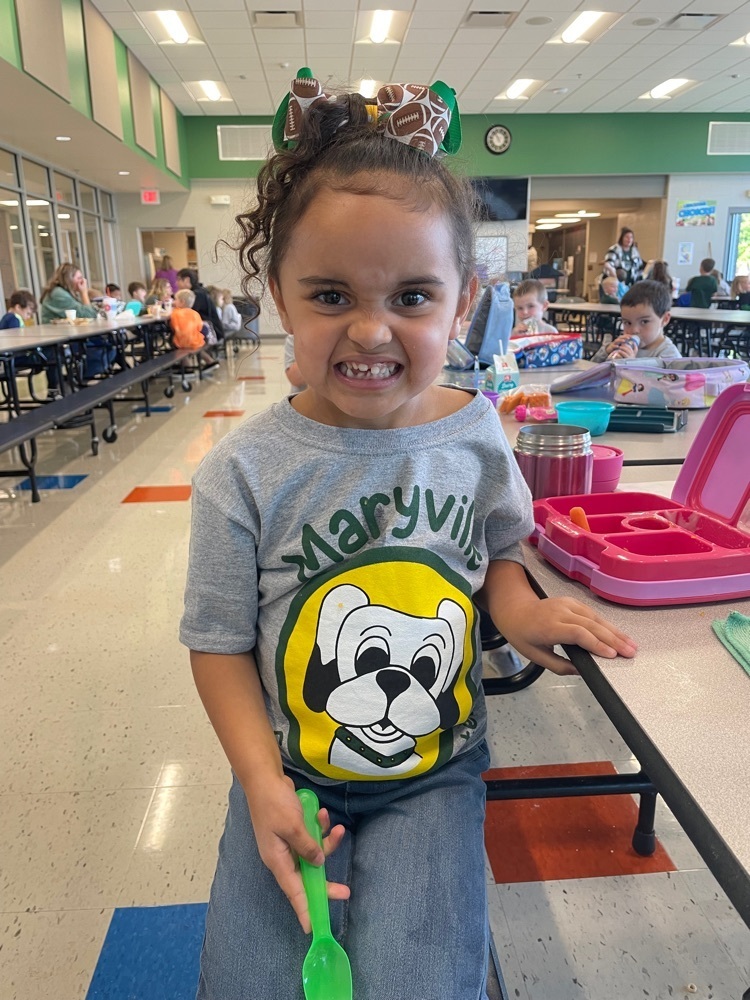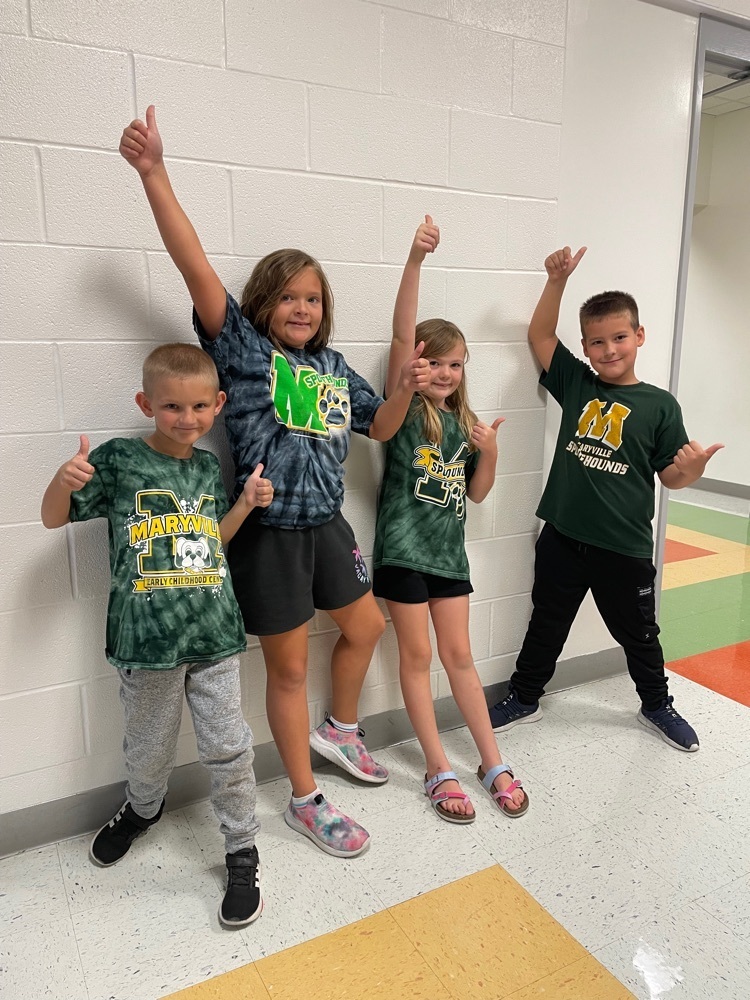 It is Picture Day at EFES! Miles and I are ready!!!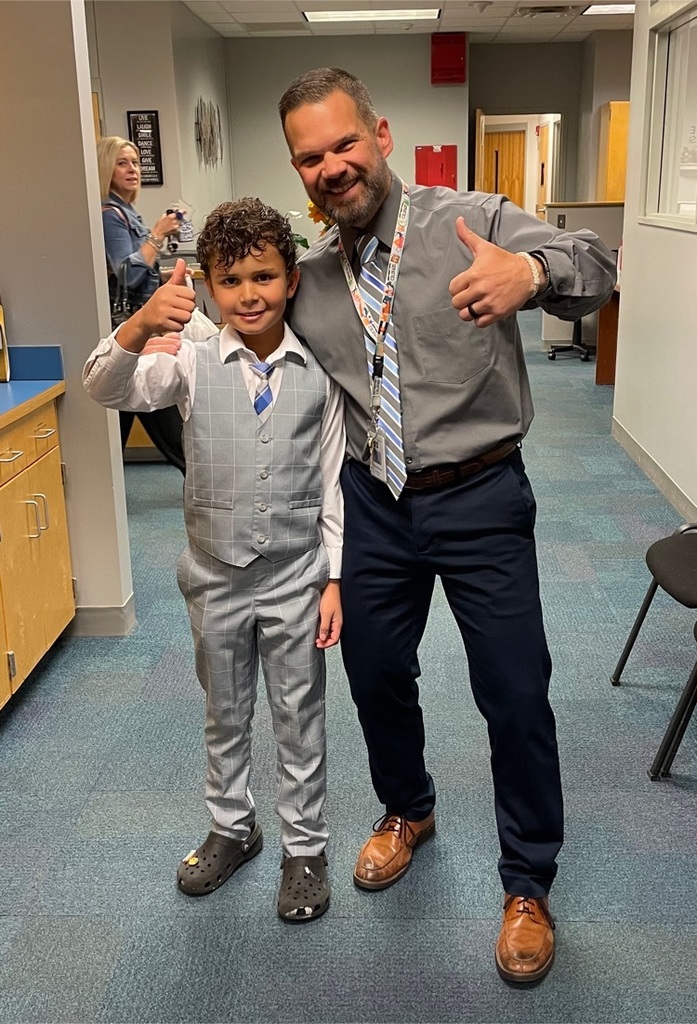 A good sign when a rainbow greets the day!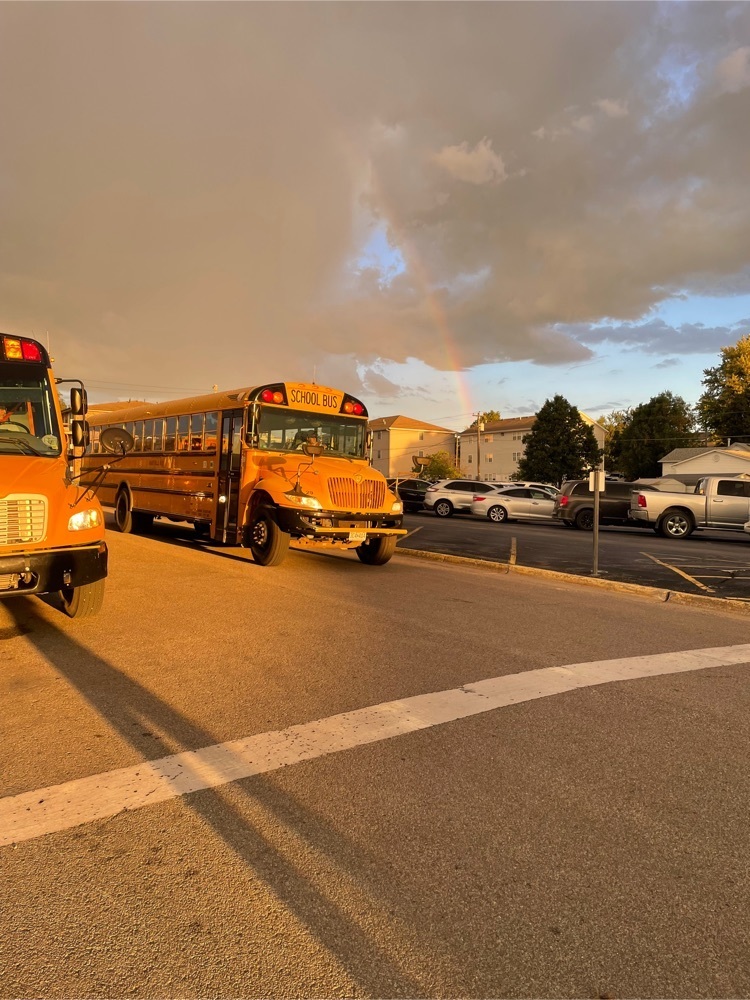 4th grade reading groups were getting after it today!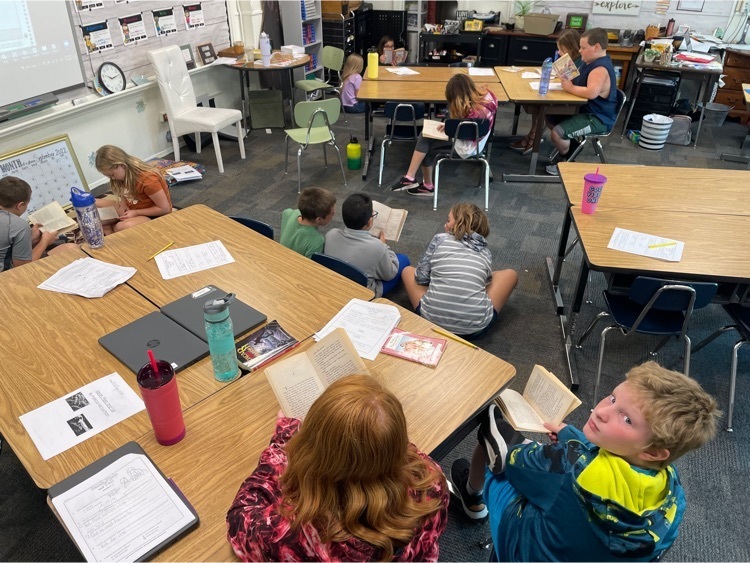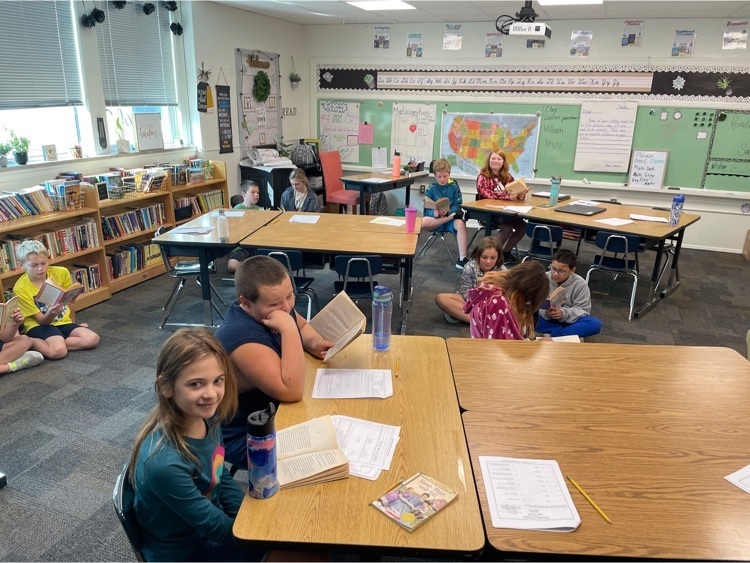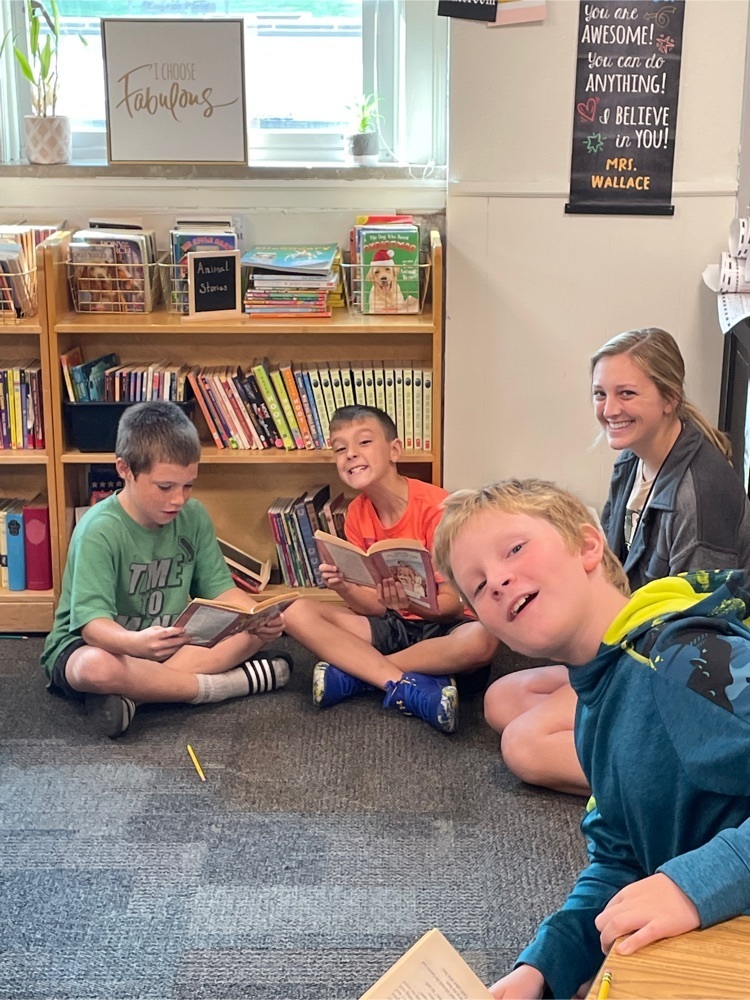 Making inferences about our reading can be tough, but not for these third graders!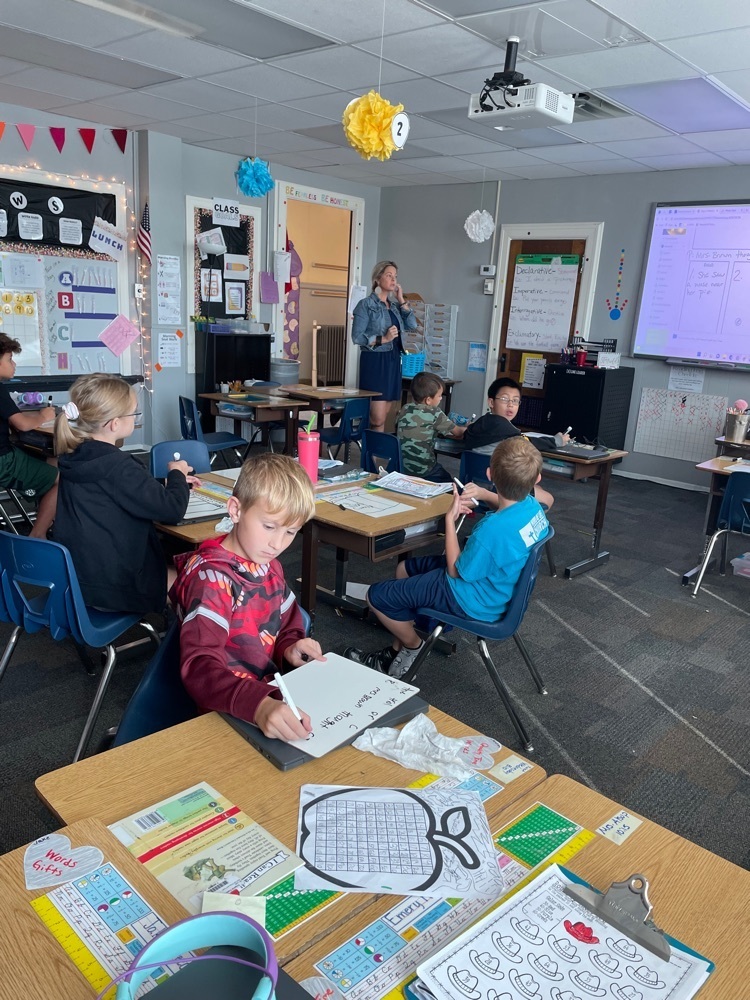 Sometimes our students are the best teachers! Great job today Makenna!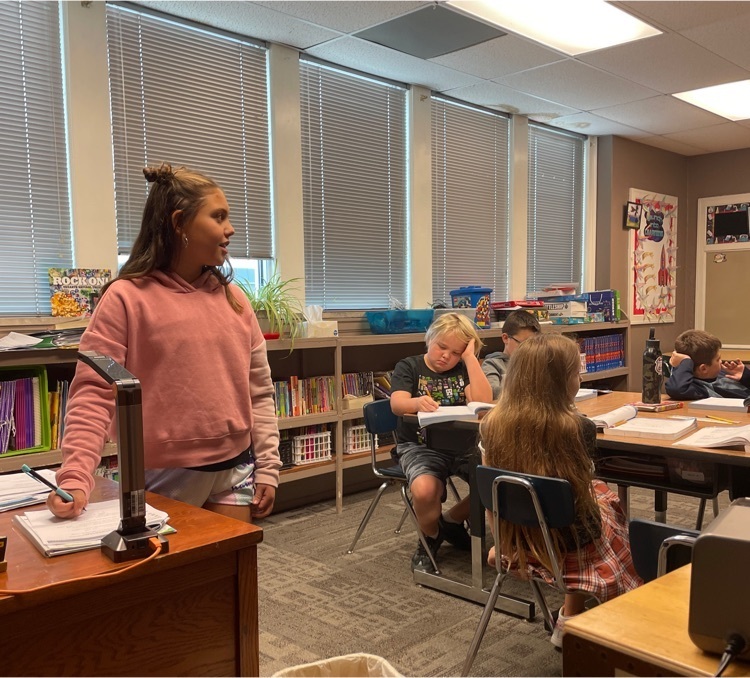 Our 4th graders love to hear from an always animated SRO Myers as he delivers the D.A.R.E. curriculum over the next couple of weeks.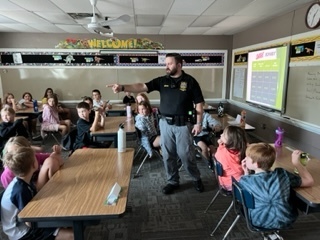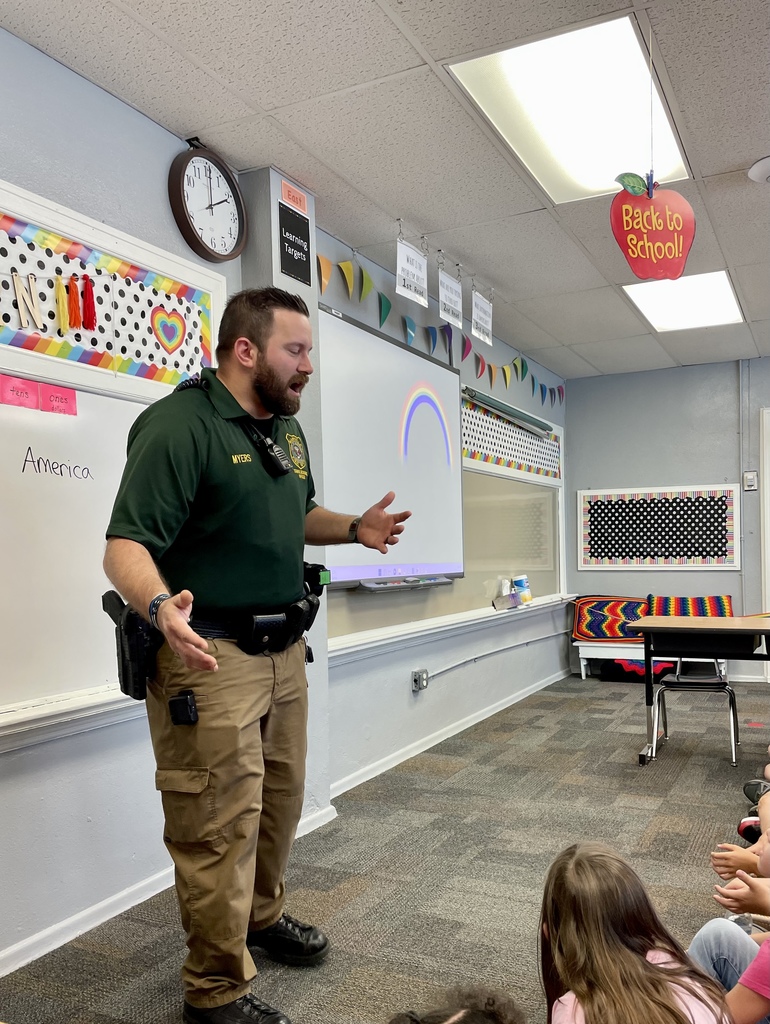 In Mrs. Jeter's music class we get to make music! These students are using BOOMWHACKERS to create their sweet sounds.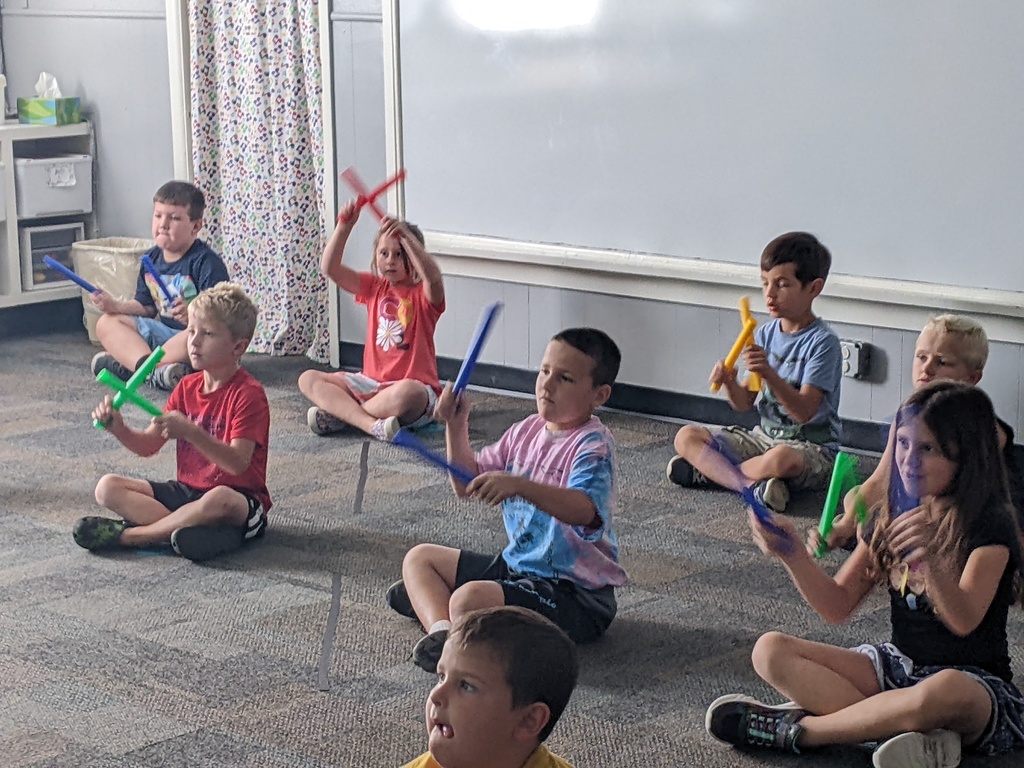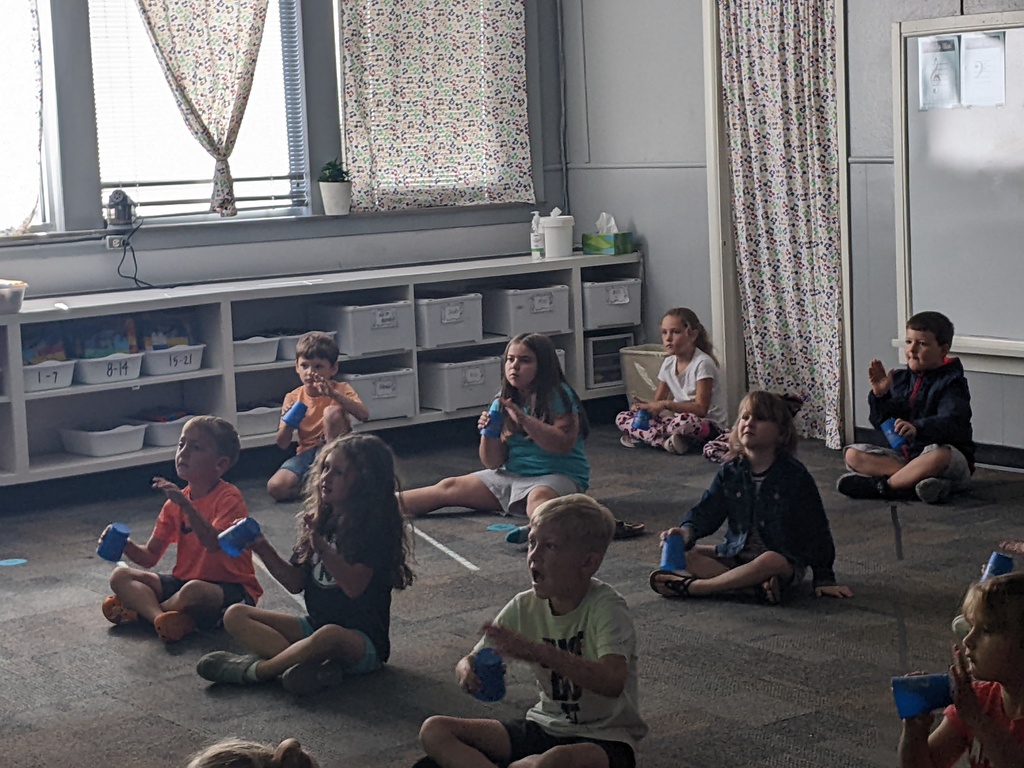 Second graders just doing a little thinking about their thinking!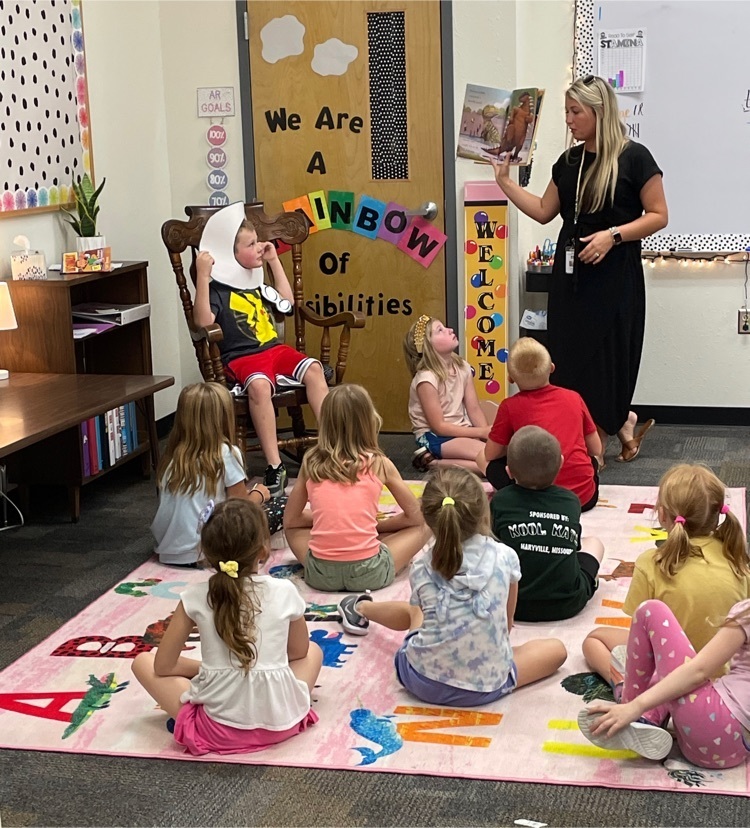 Thank you to The Bridge Church for providing EFE and MECC with a wonderful breakfast to start the week!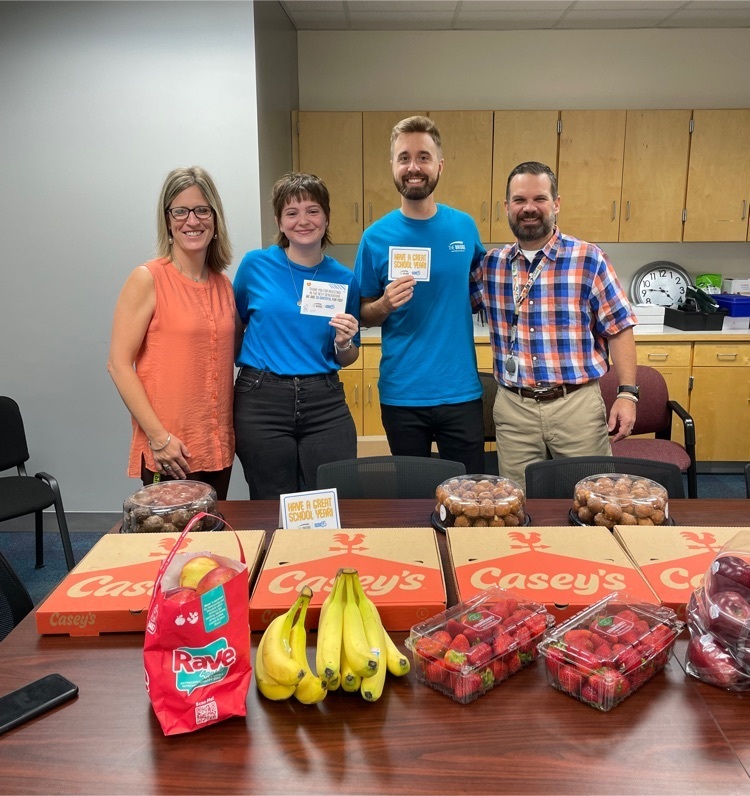 Bus questions? Please save this number, 660-562-3663. Martin at the Bus Barn can handle all your bussing needs!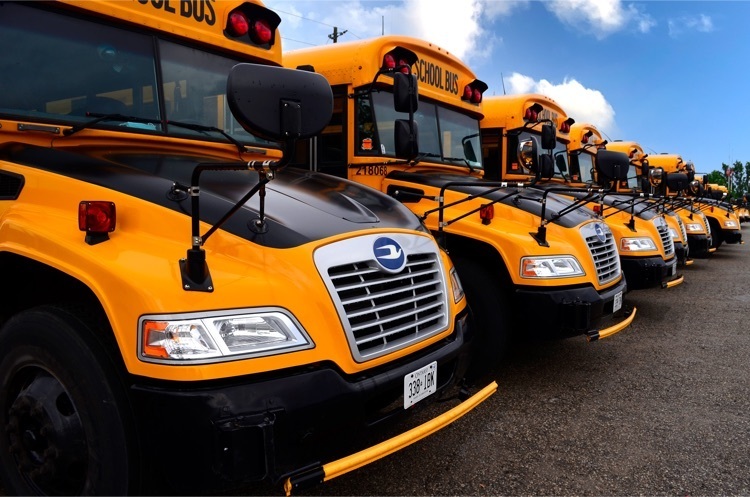 Ms. Walker and I were visited by some awesome 1st graders today! Thanks for sharing your "Friendship Recipe"!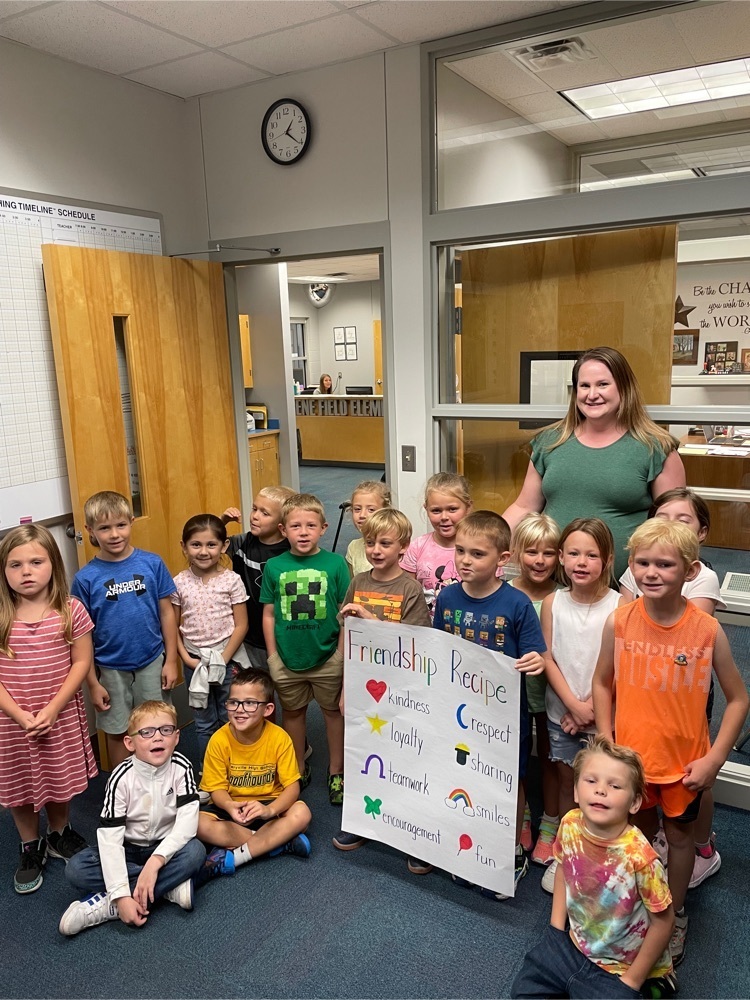 EFE students are getting settled in nicely!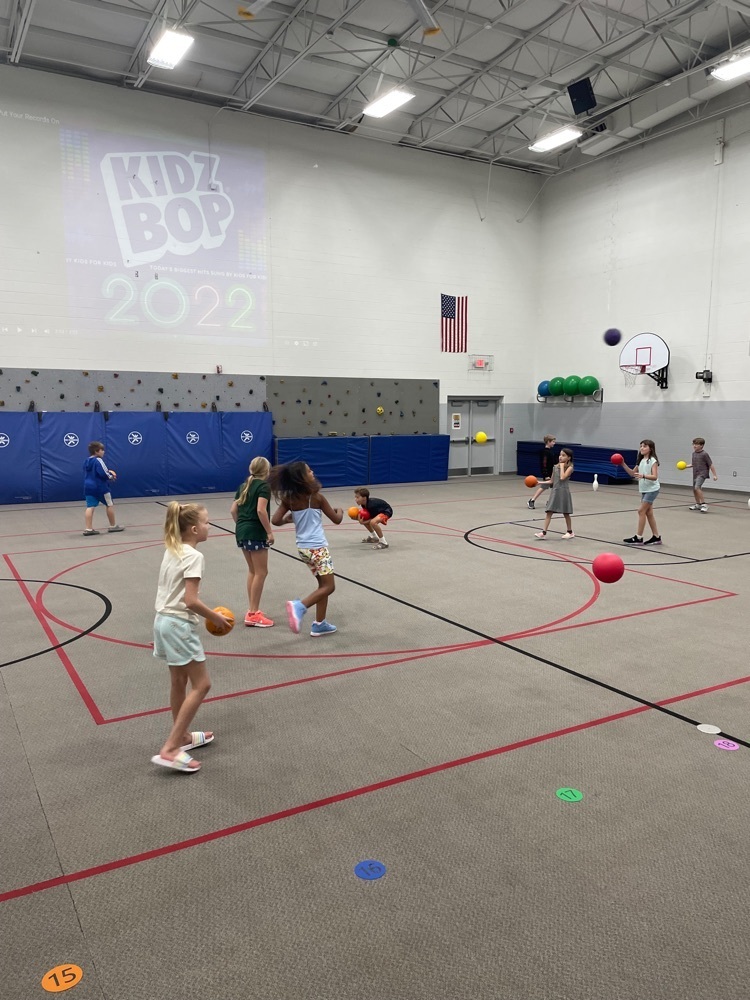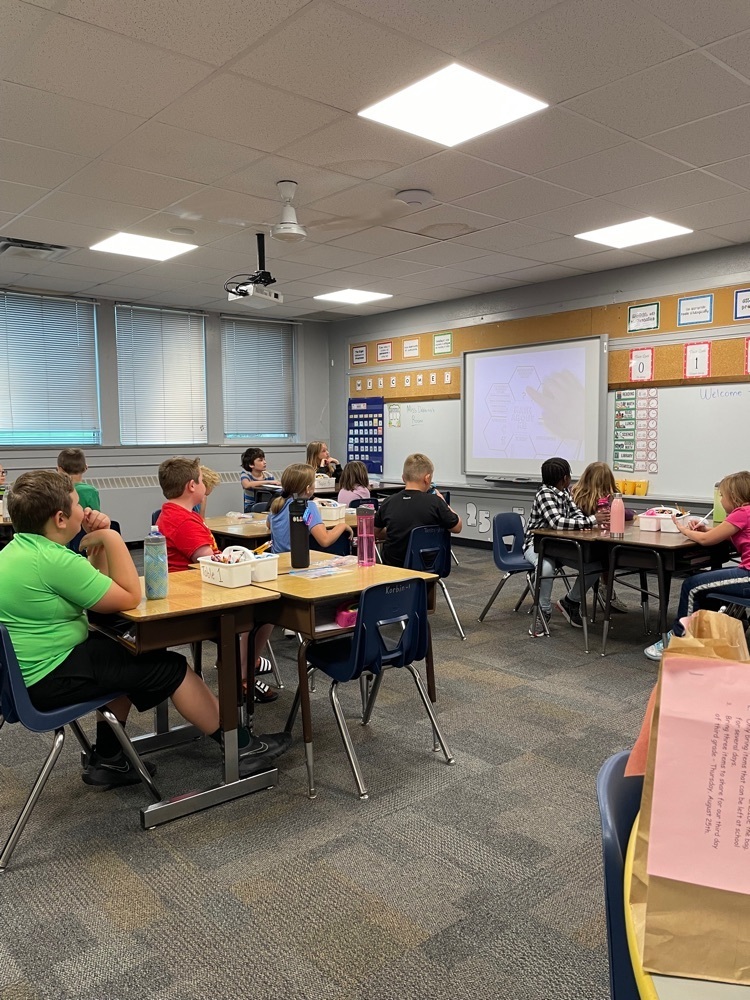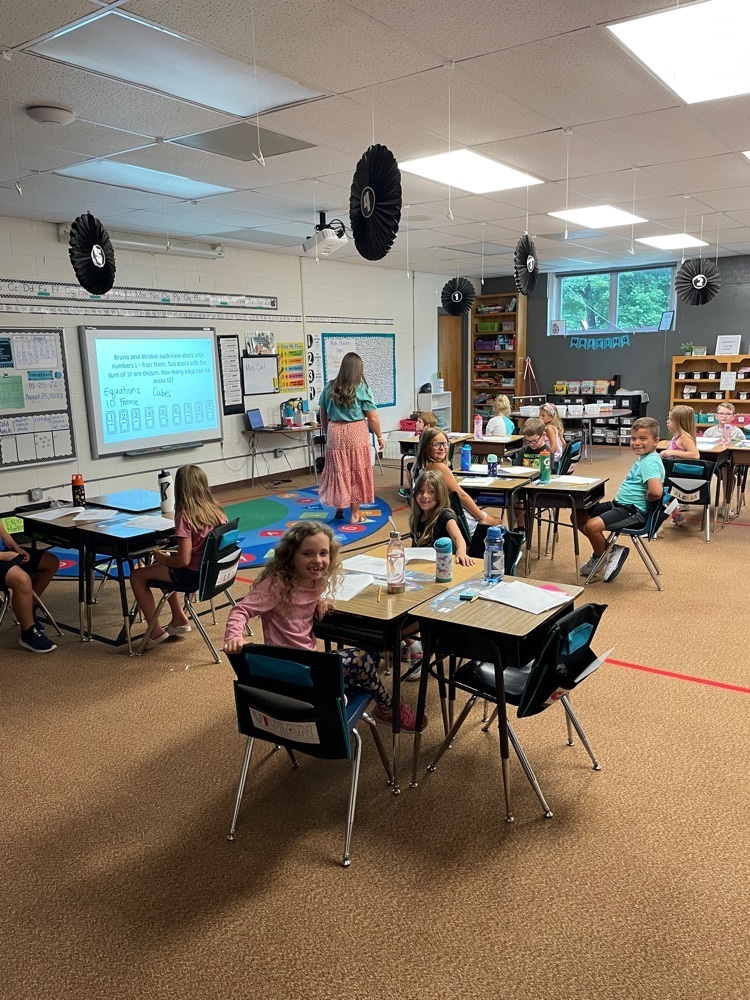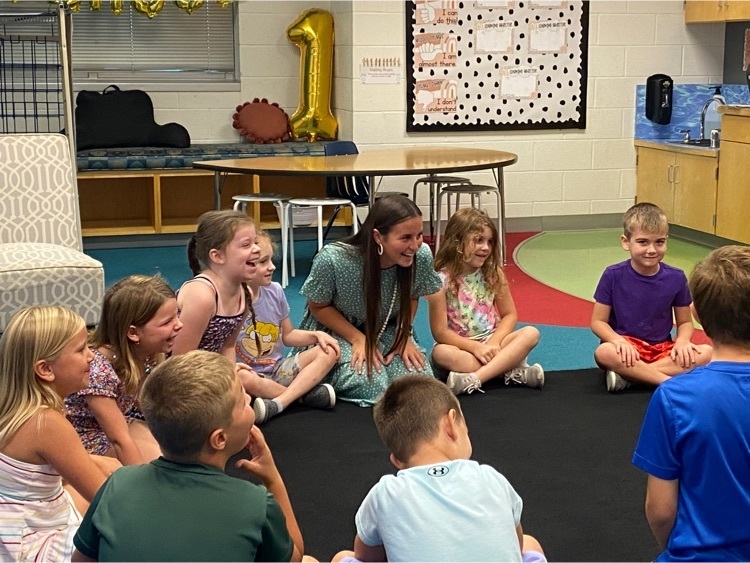 Join our Crosswalk Team and get a picture with your kiddo! A great way to begin your day.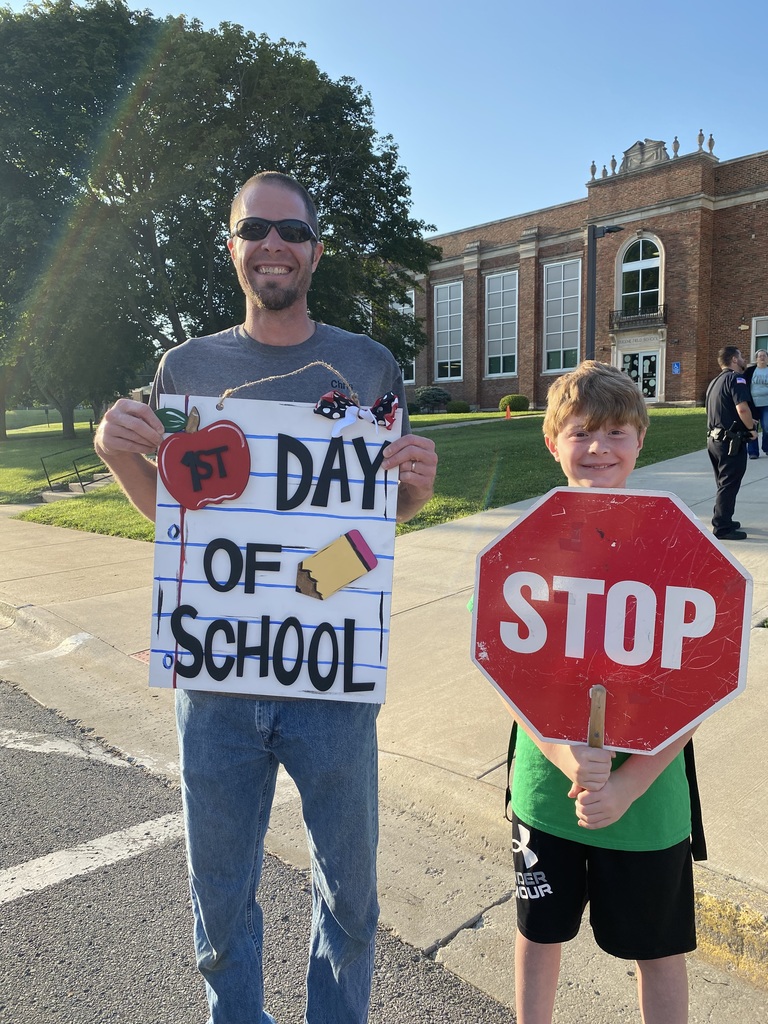 Thank you, The Bridge, for thinking of our staff on the 1st Day of School.

Welcome to day 1 of school! We are off to a great start! Reminder - school dismisses at 2:35, please make any dismissal changes prior to 1:30.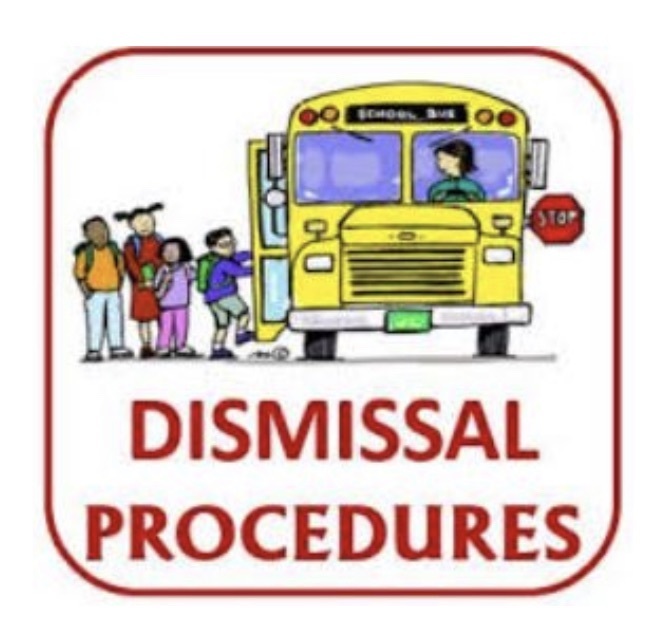 Yesterday, our Summer Journey students helped us celebrate Juneteenth by decorating the word "FREEDOM" on our sidewalks.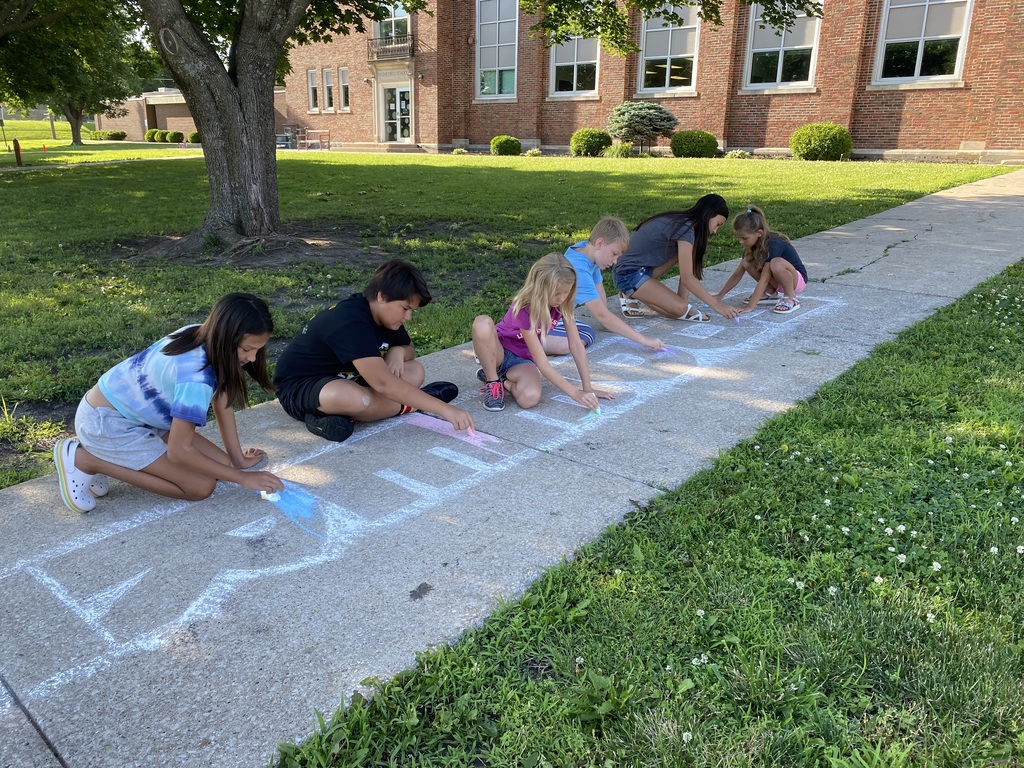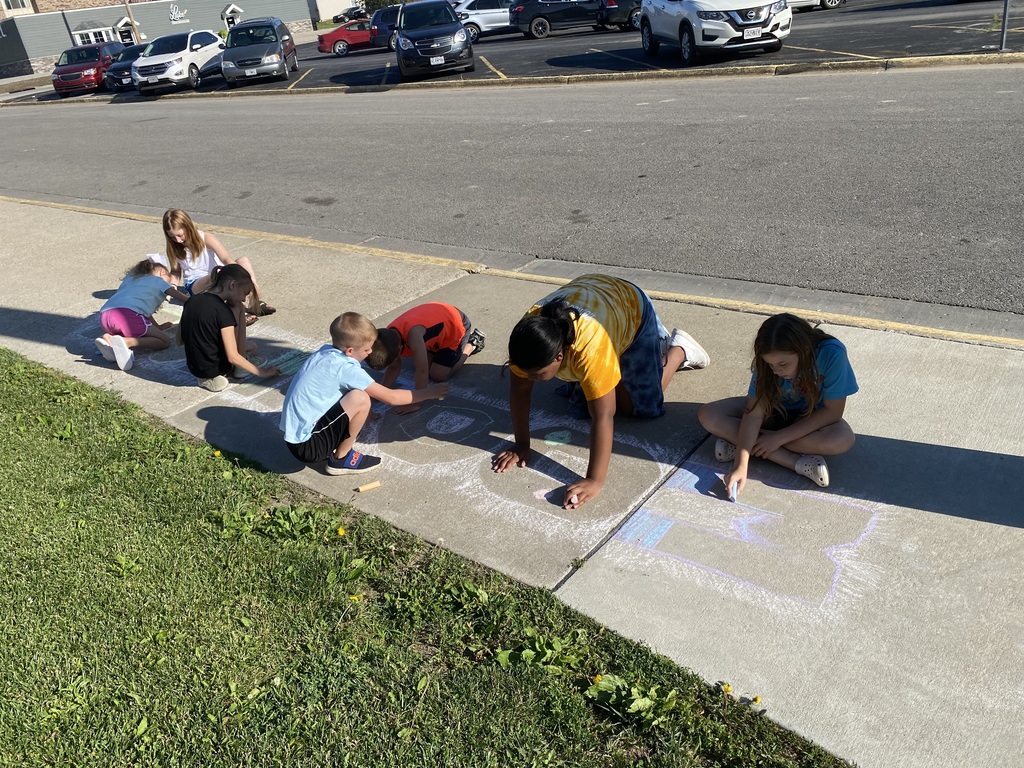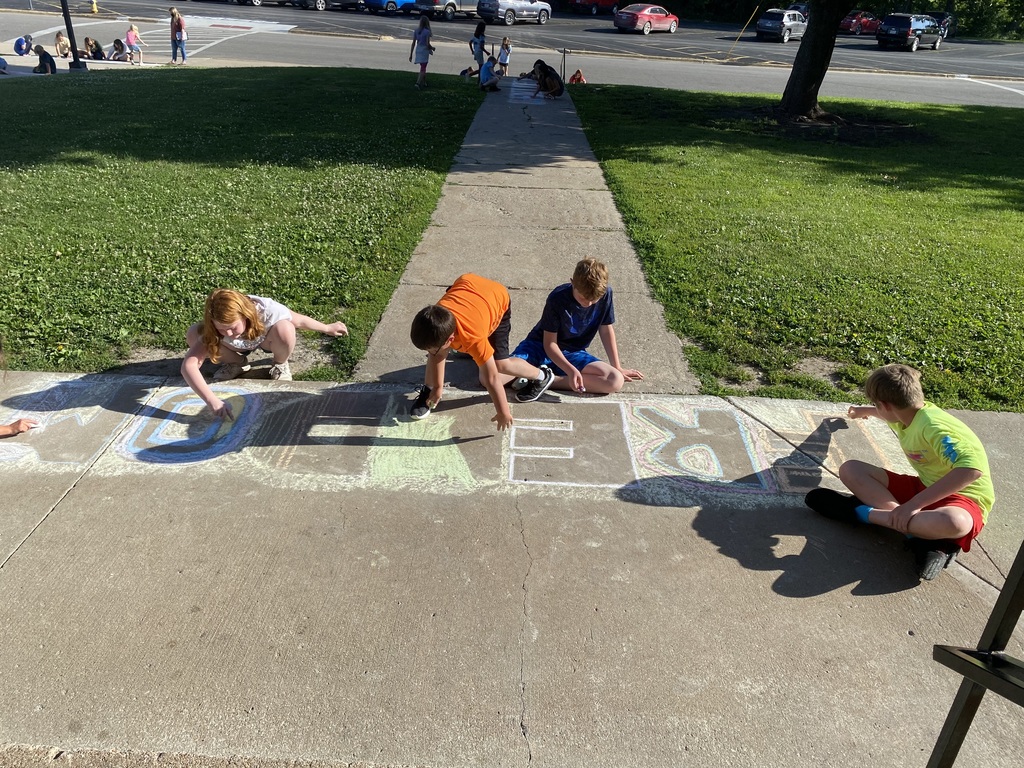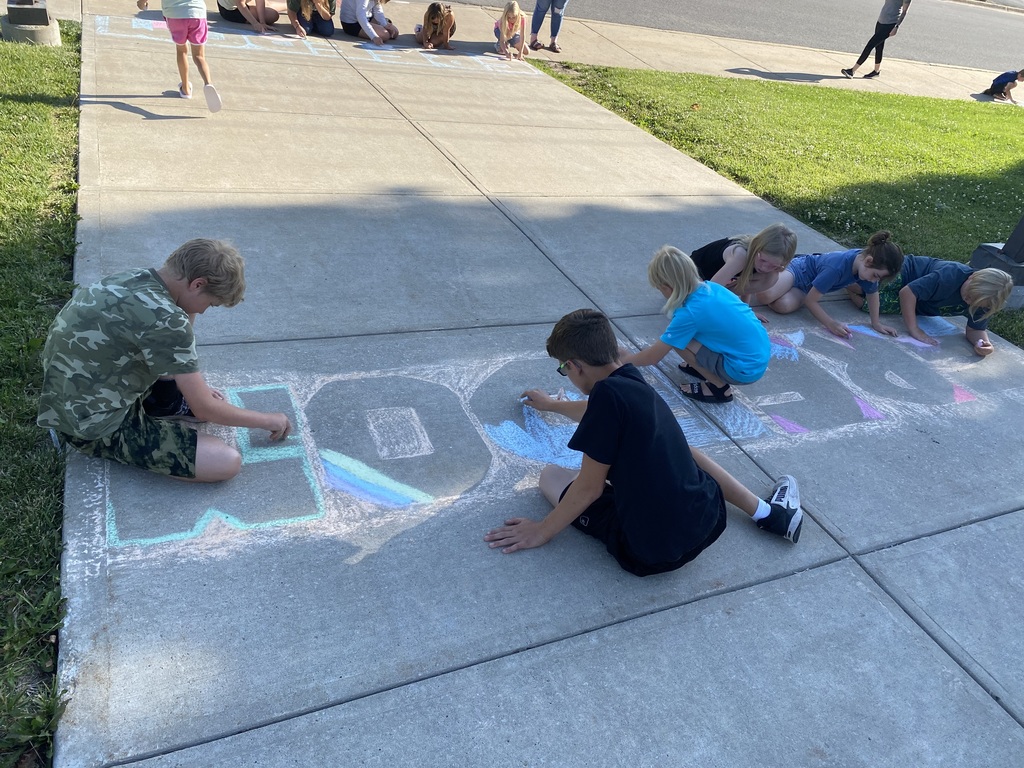 Our 2nd/3rd grade Summer Journey classes have been traveling to Maryville Public Library to participate in literacy activities with Mrs. Argo and her team. What a great experience for our students. Thanks, MPL.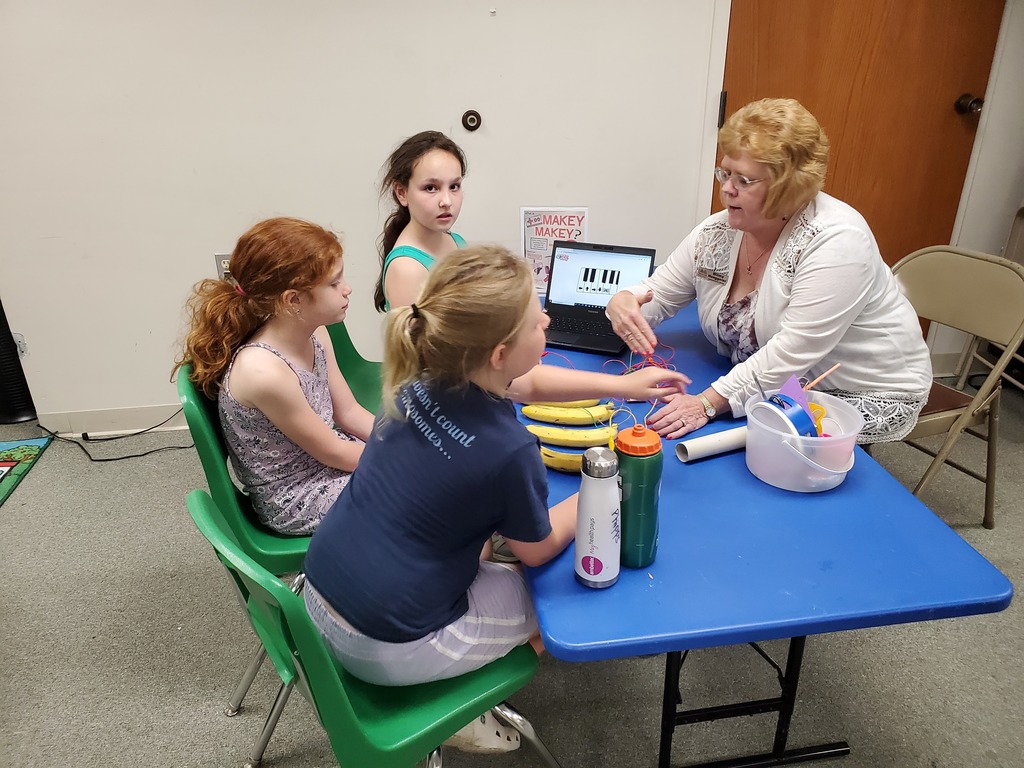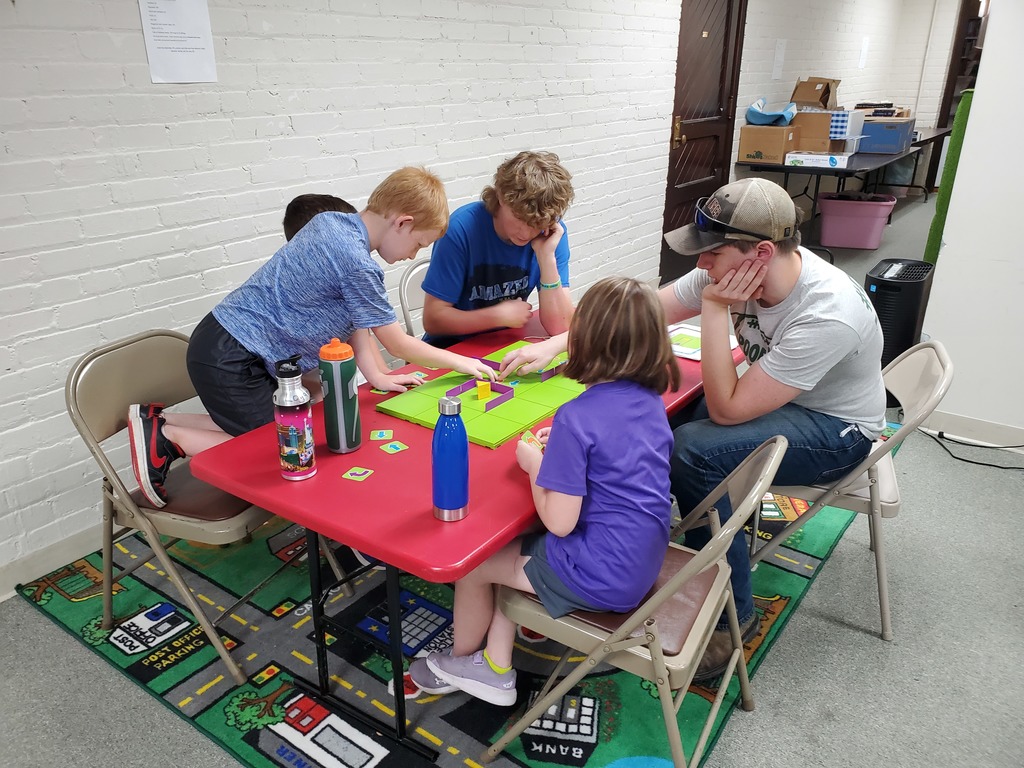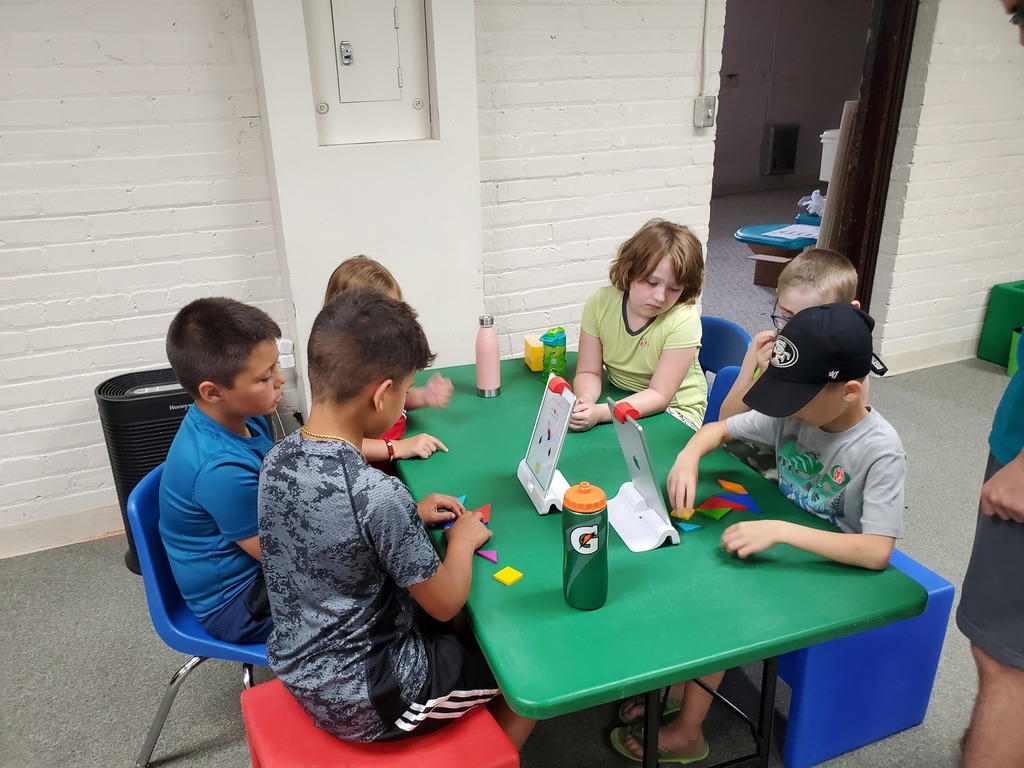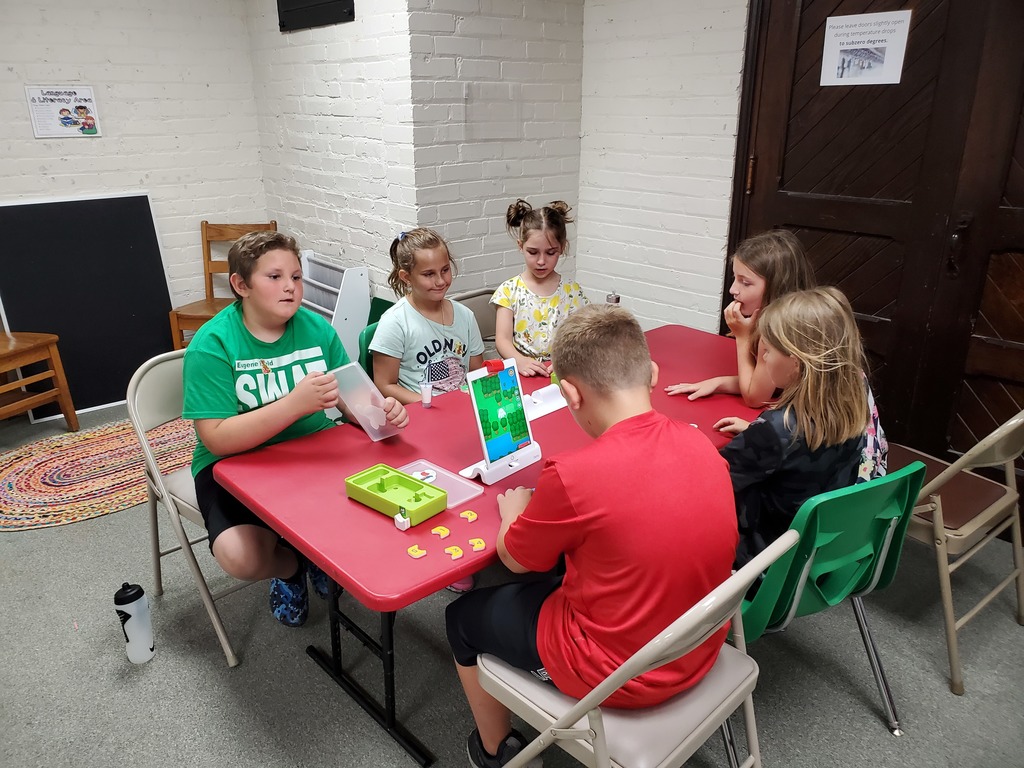 Our 4th/5th grades joined Agent Smith and MO Conservation yesterday and today to catch some sun and some fish. A great experience for all involved!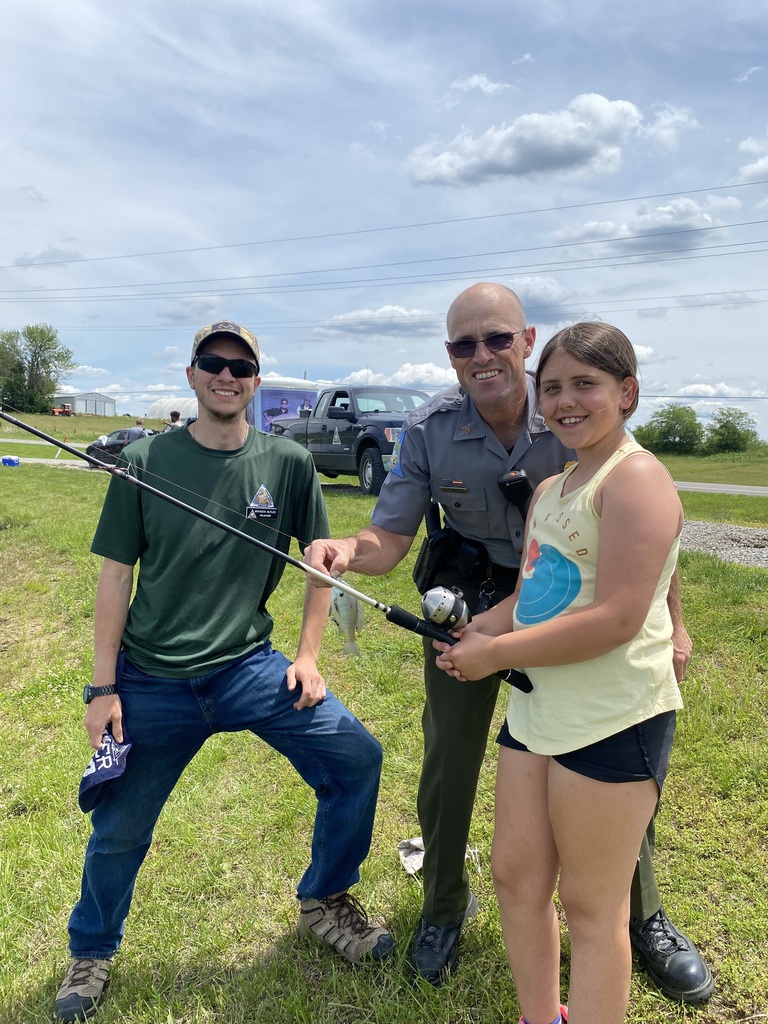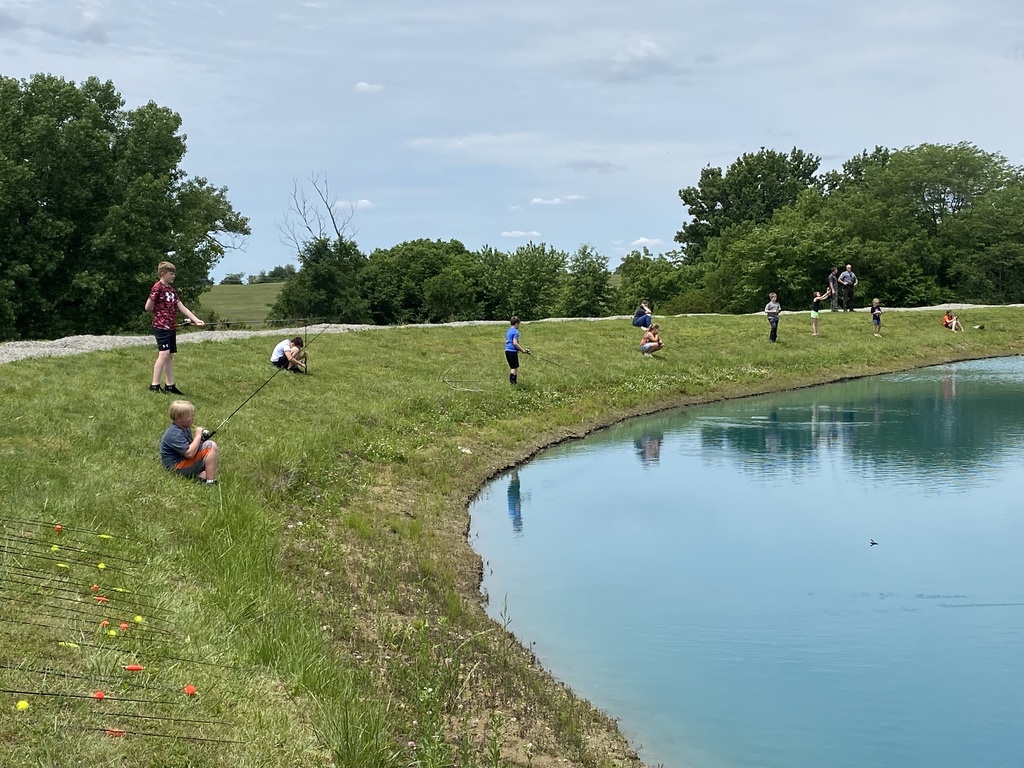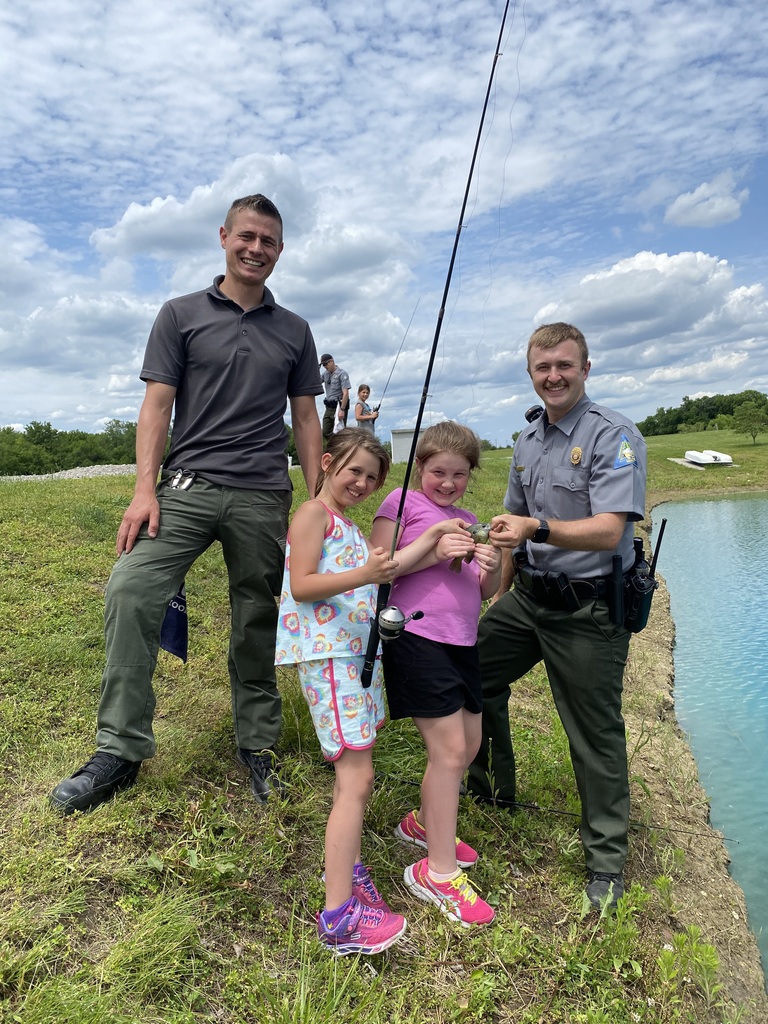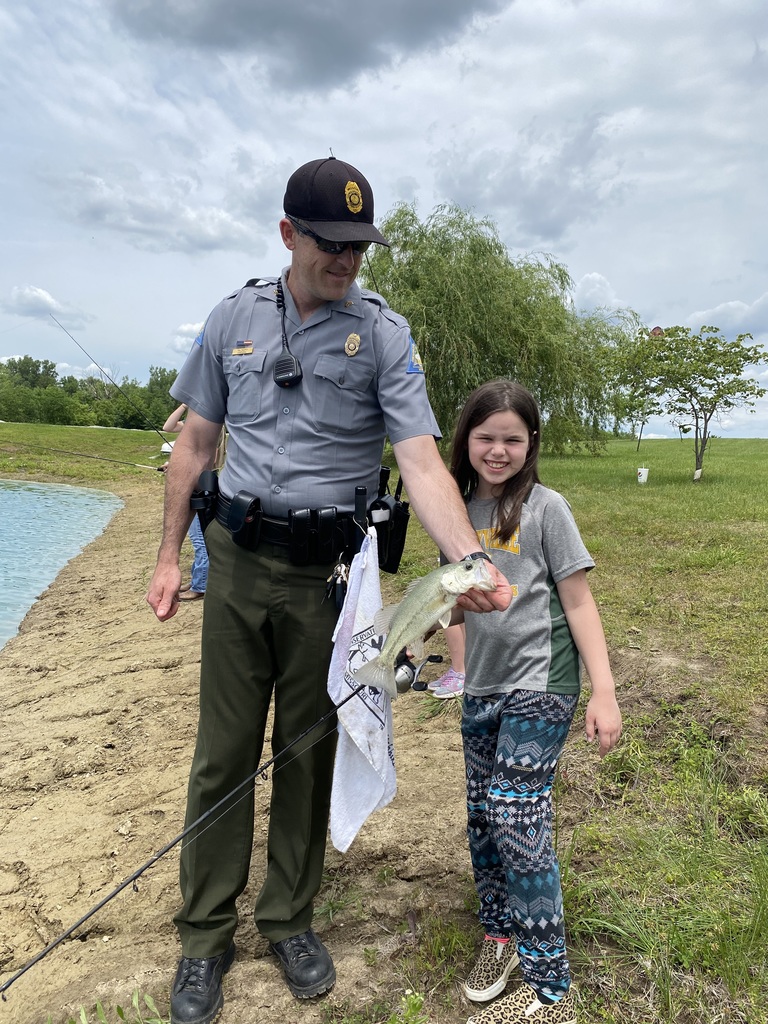 Week 2 of Summer Journey is almost in the books. Legos, Treasure Hunts, Dirt Camp and more. We're having lots of fun!