Week 1 of Summer Journey included messiness, teamwork, and getting to know our new classmates! Stay tuned for Week 2 highlights.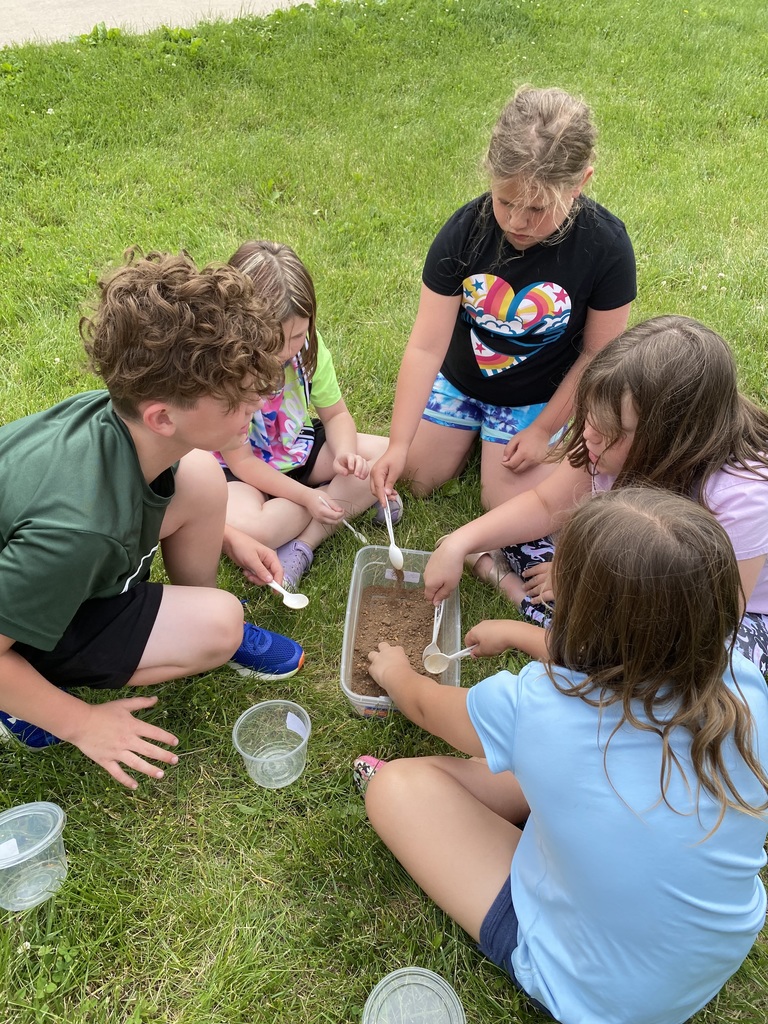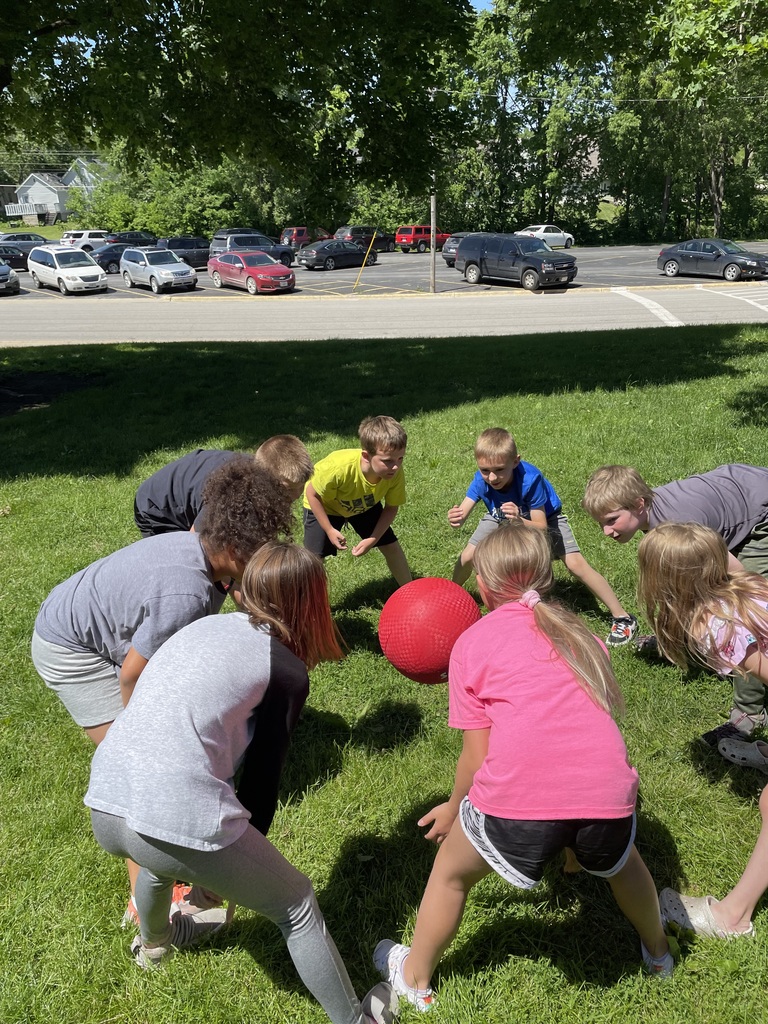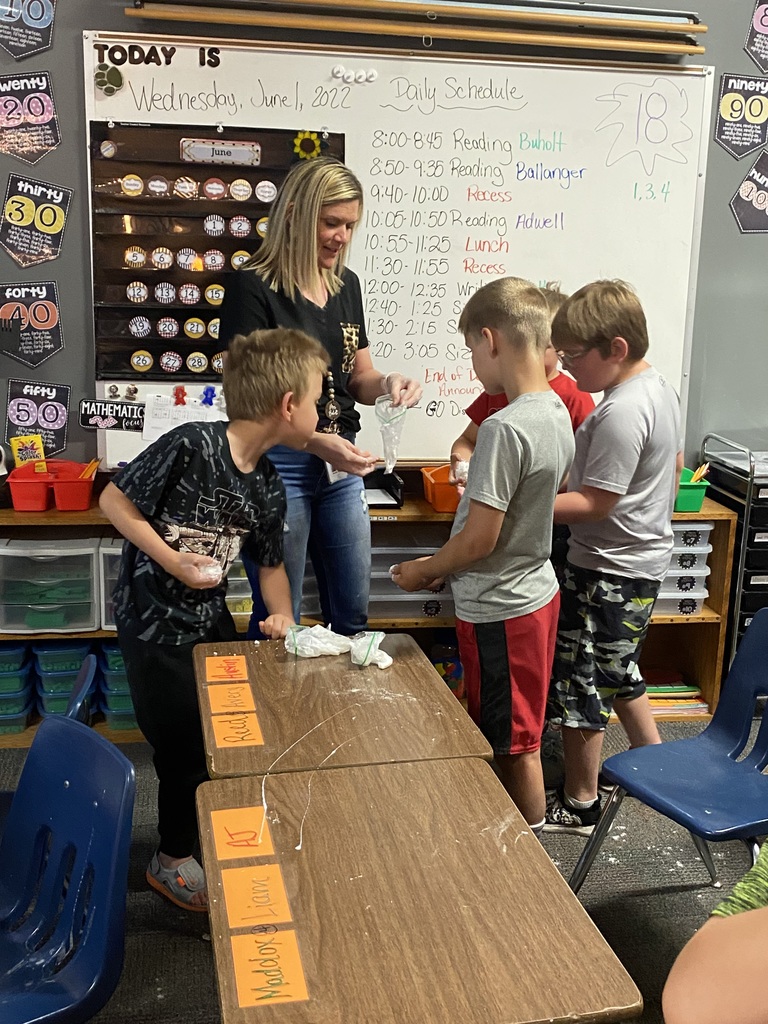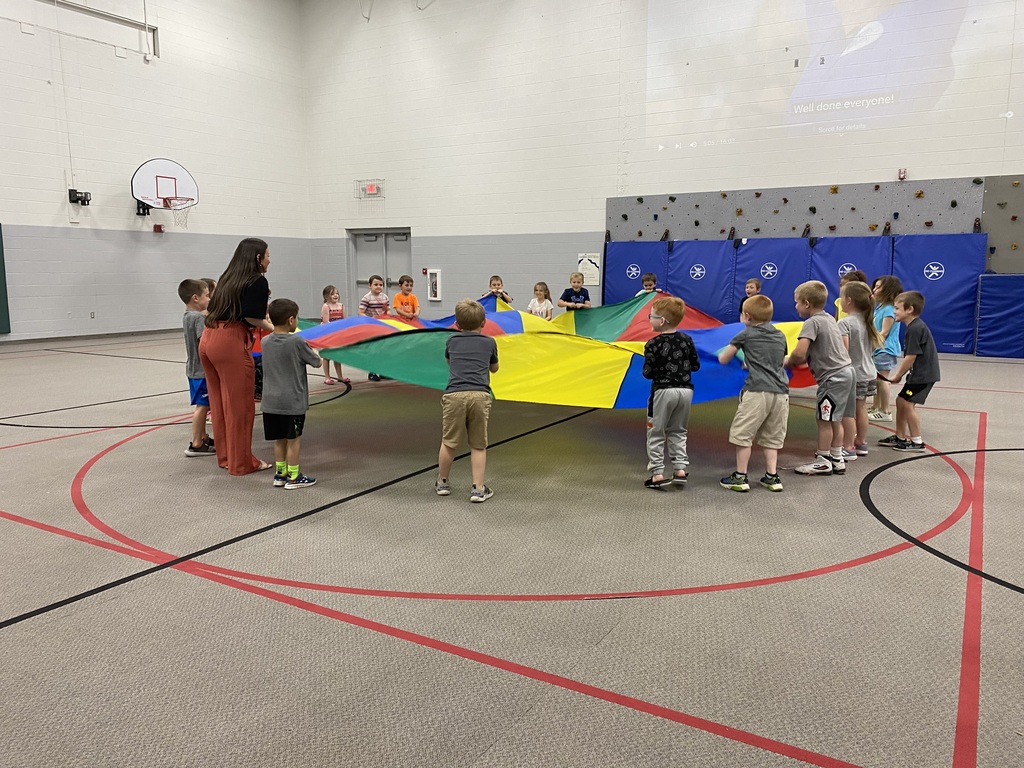 Our students love Coach Cox! Today some of his admirers got to SILLY string him!!!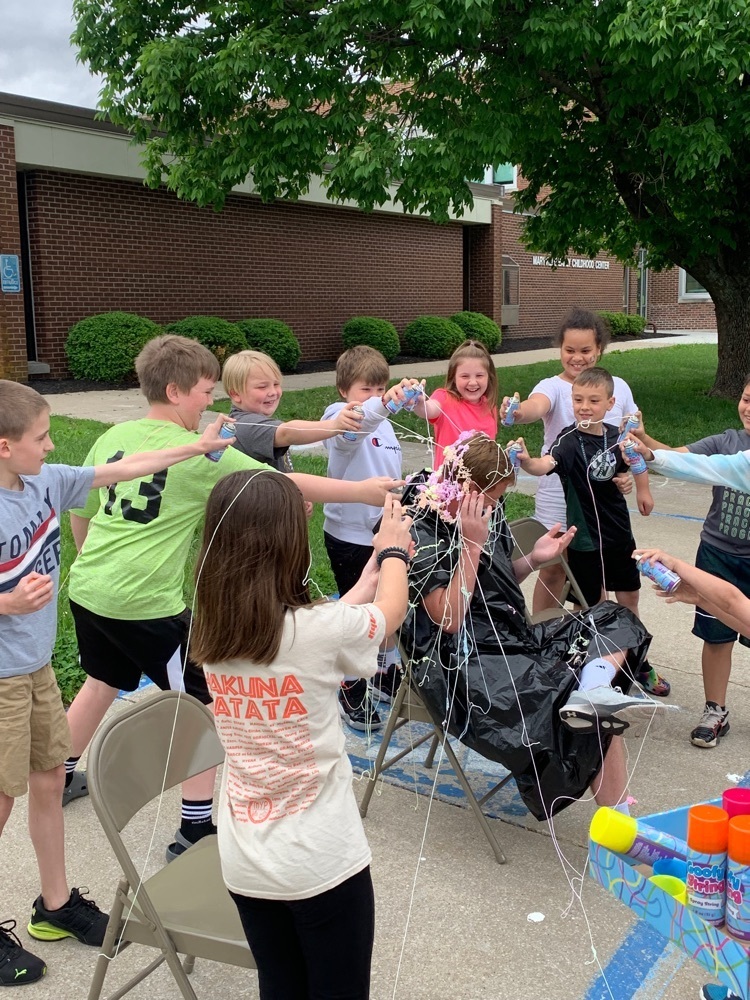 Last chance to gather this amazing bunch of 4th…I mean 5th graders!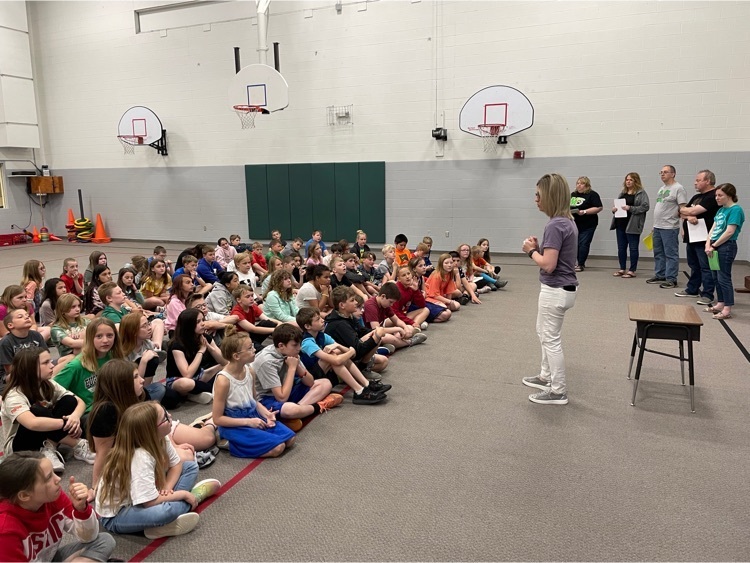 Great time at Hughes Field House today! Thanks NW for allowing us to use this great facility!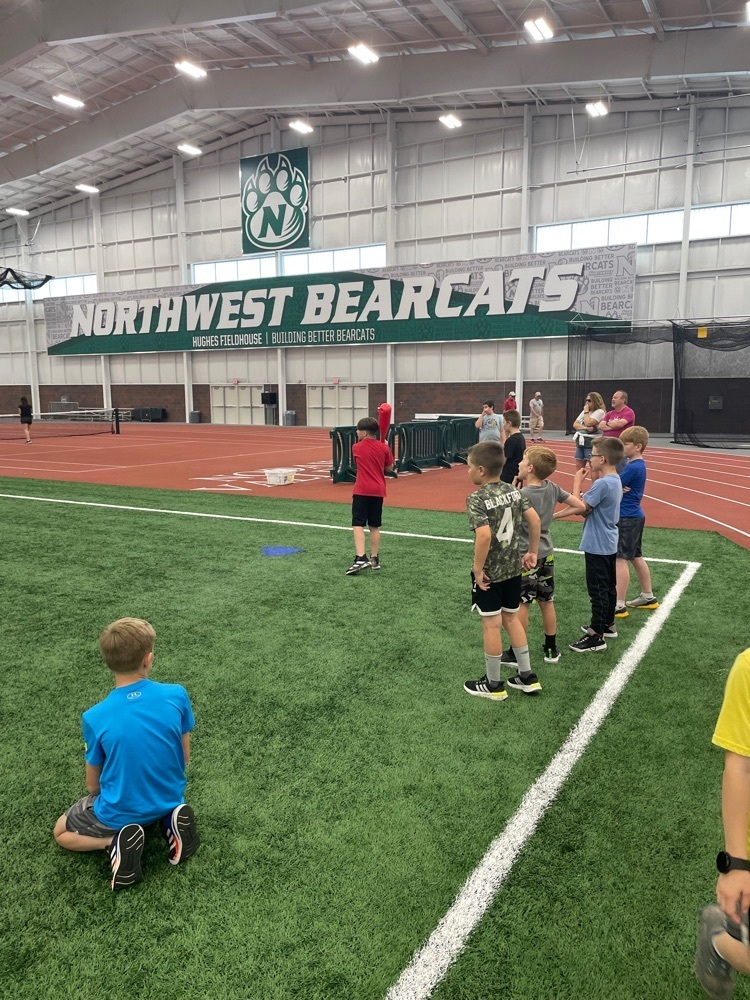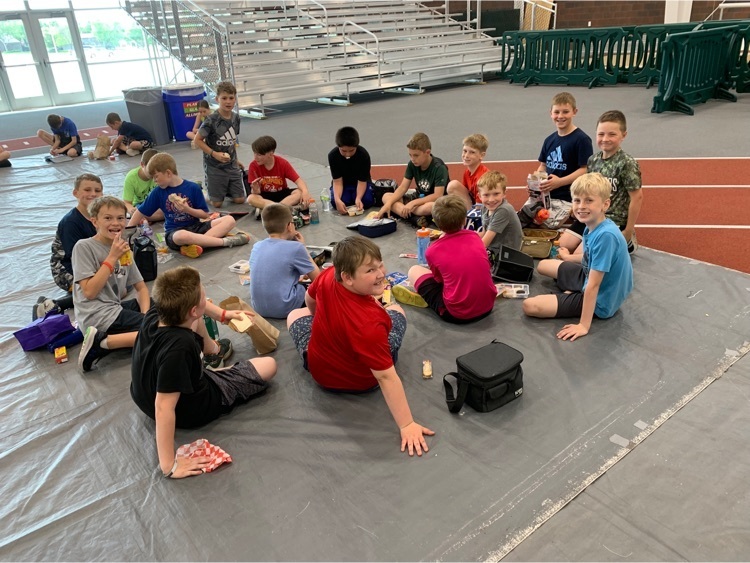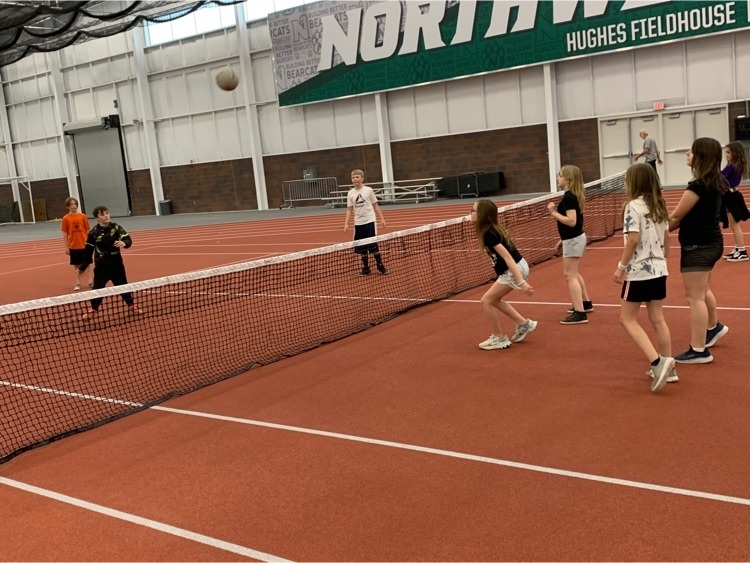 4th Grade had the chance to visit and tour the Maryville Middle School yesterday! Some former EF students were our guides!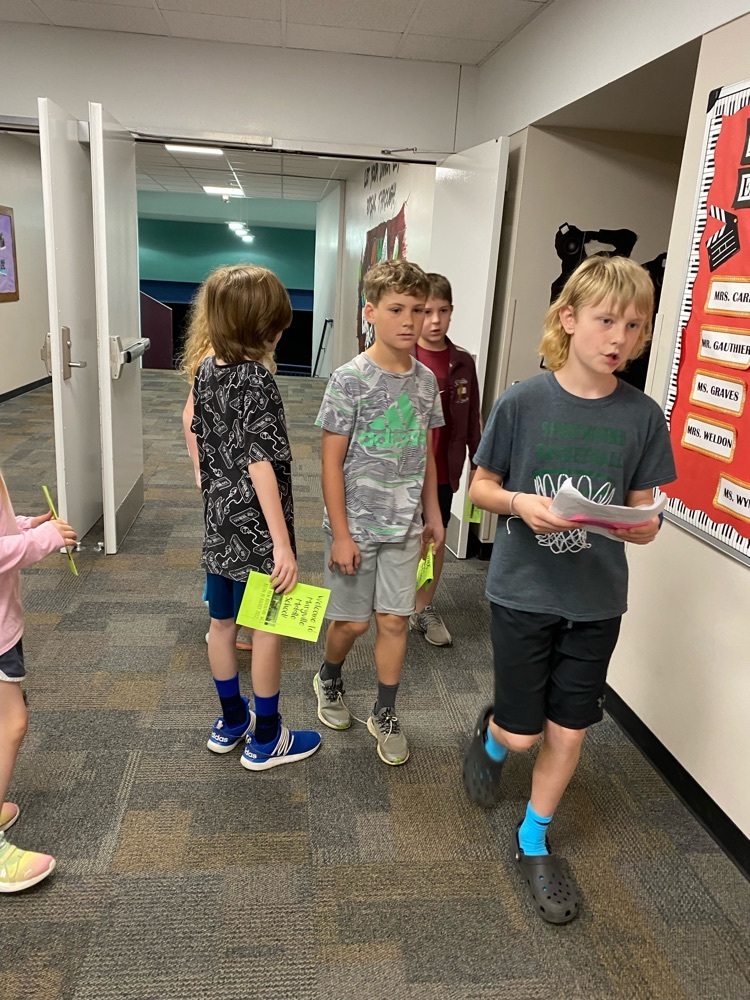 A perfect day for outdoor fun! Great kids and great volunteers.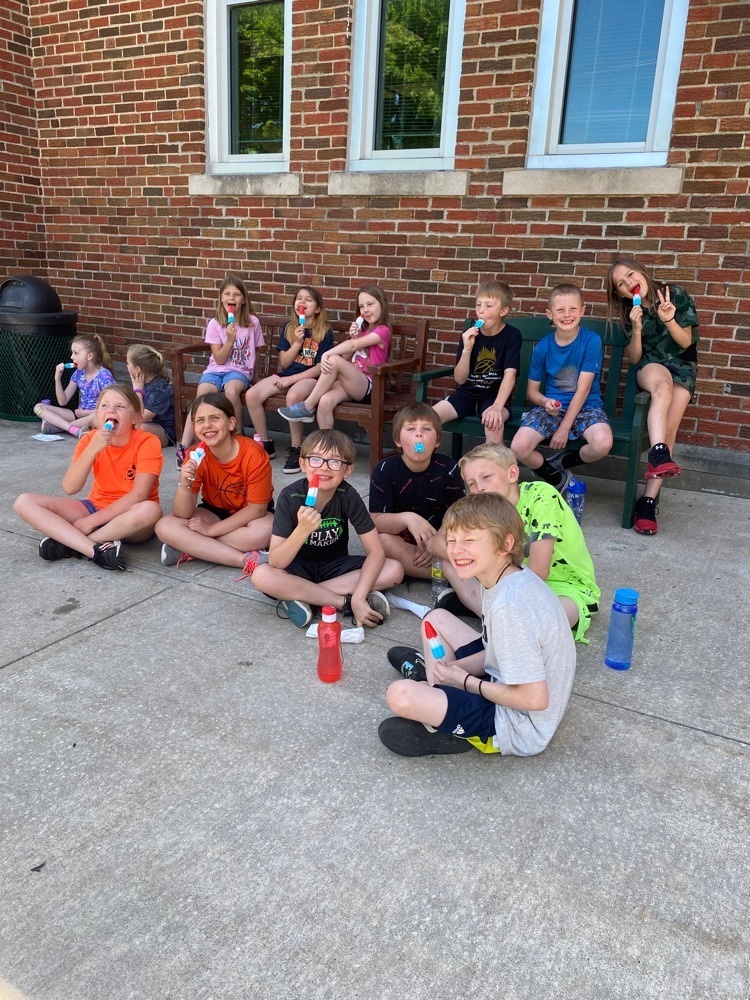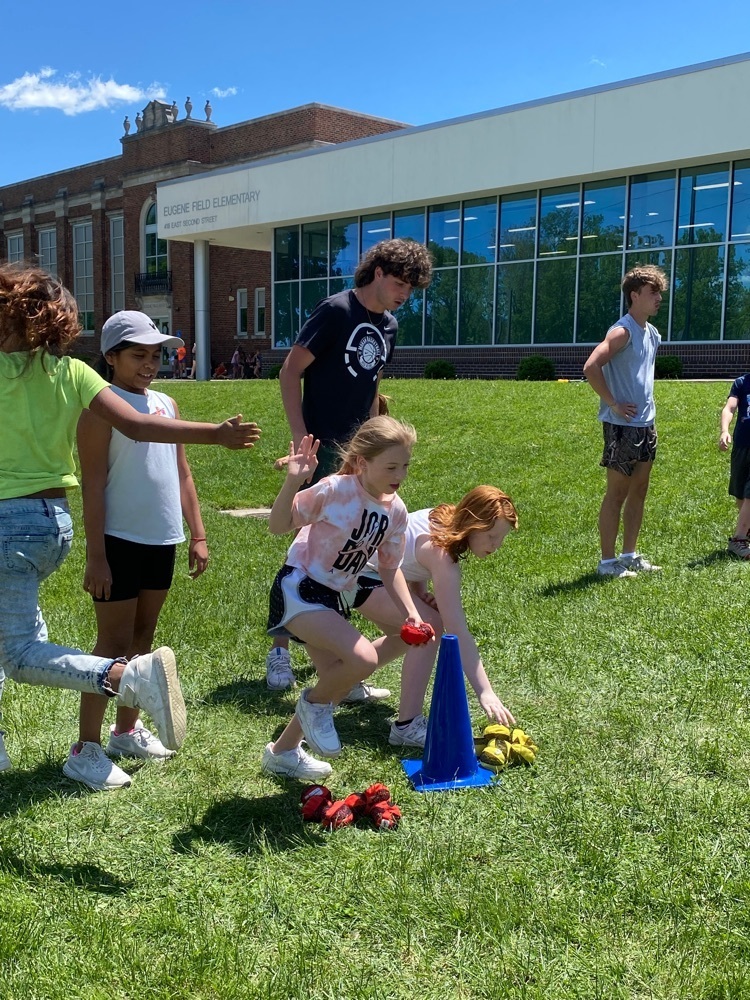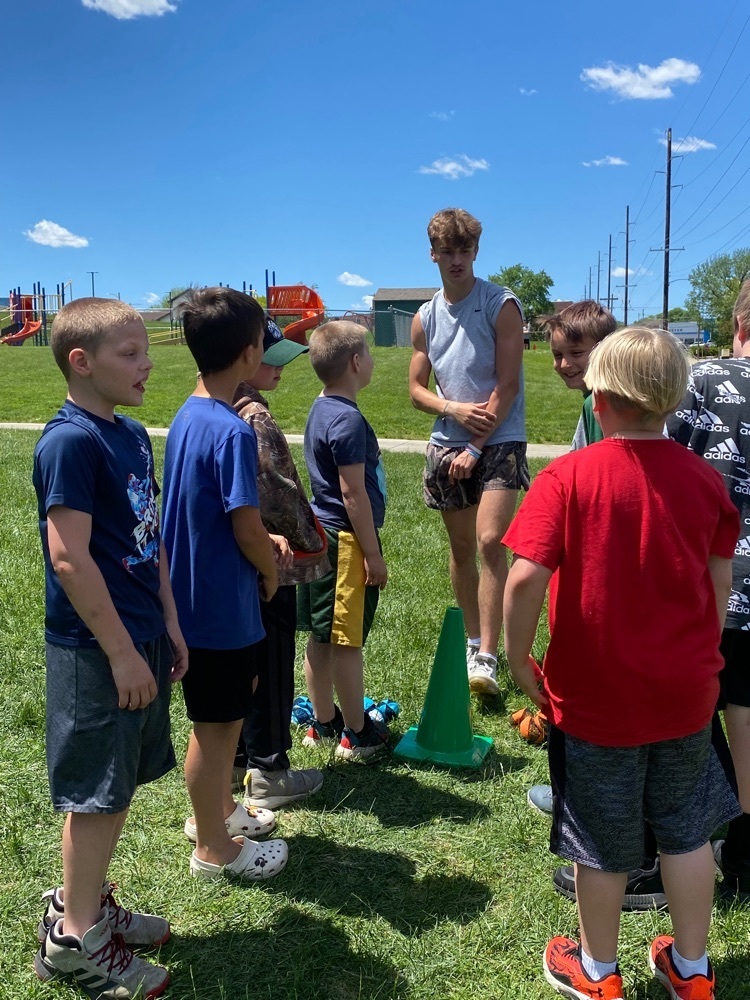 1st/2nd graders are enjoying the park this afternoon for part of their Field Day rotations!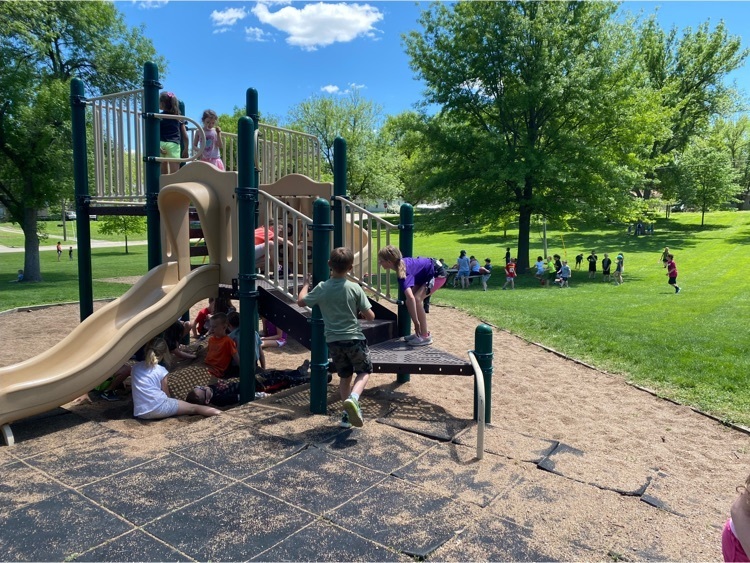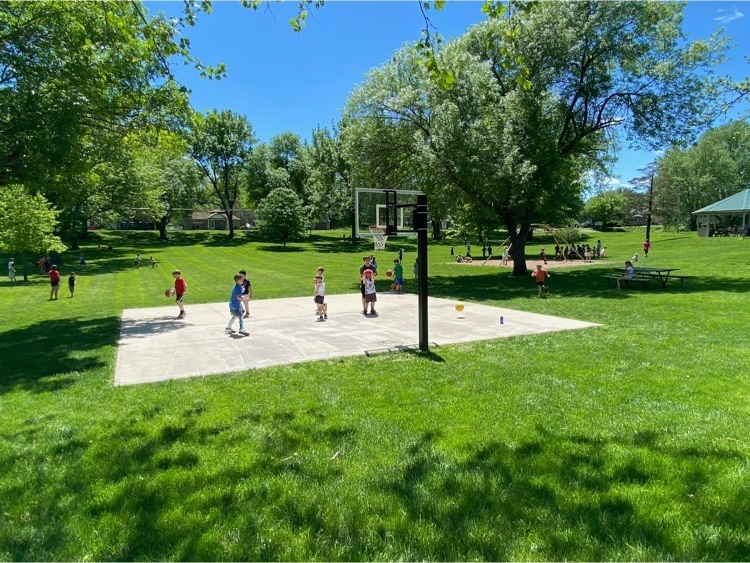 Park day portion of Field Day is underway for 3rd/4th grades! What perfect weather!!!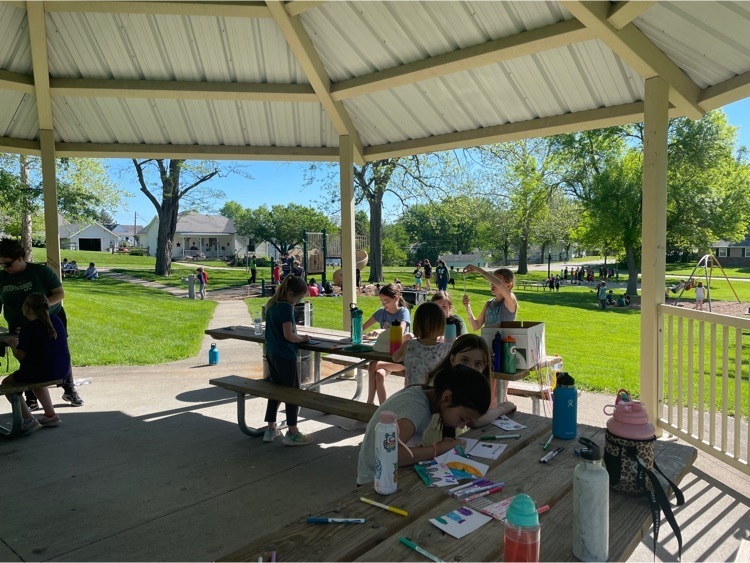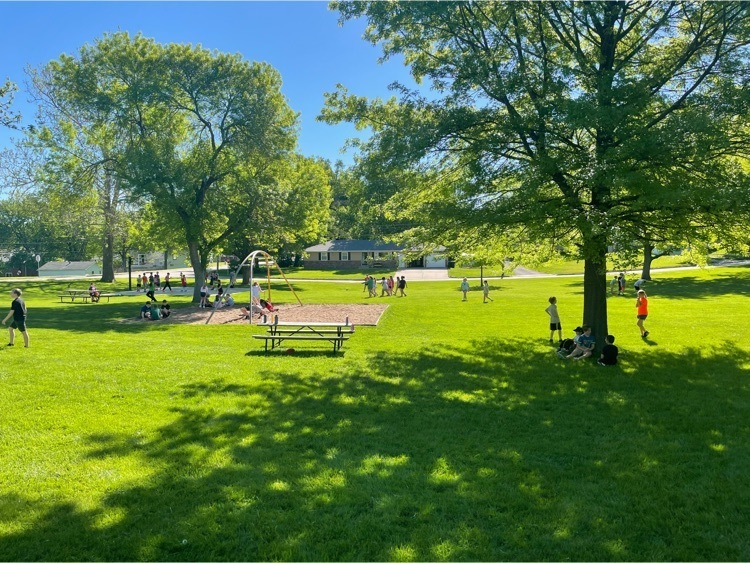 Just one of the four groups that got a LIMO ride for their top sales with Fundraiser U (in the fall).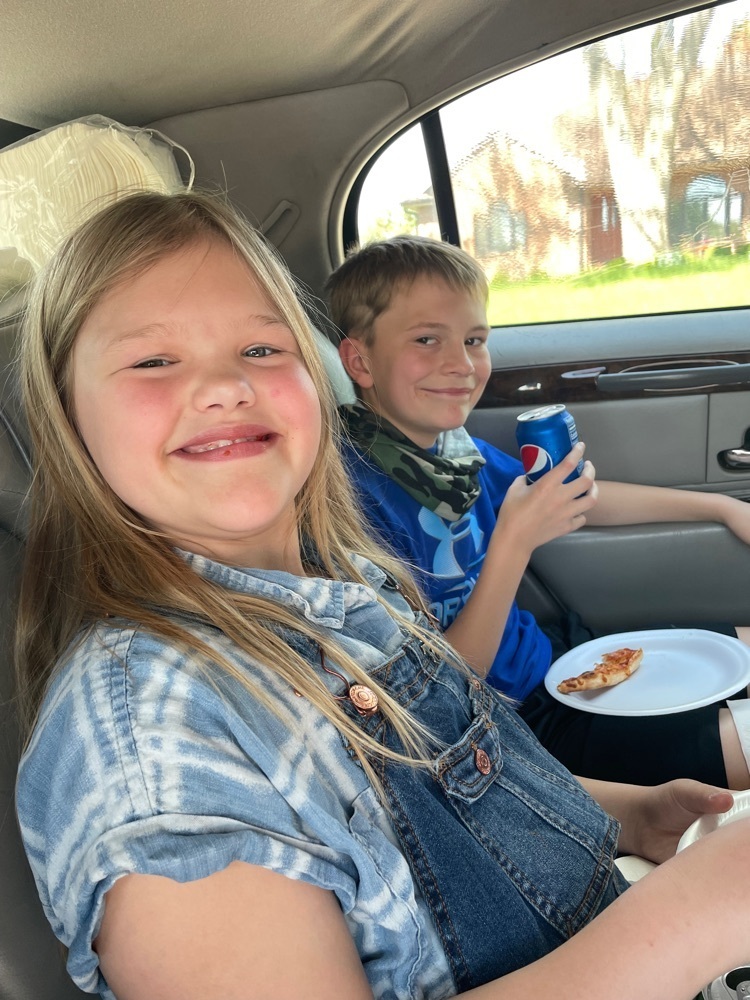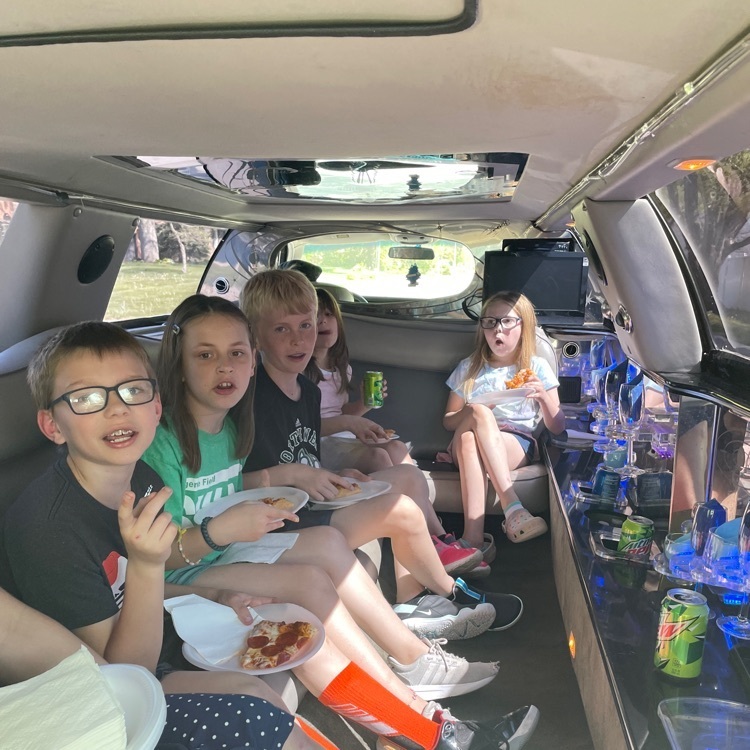 Our SWAT team "Lifesavers" have been waiting weeks for their new nurse's bag to arrive and they're thrilled! Their room to room delivery service just got easier!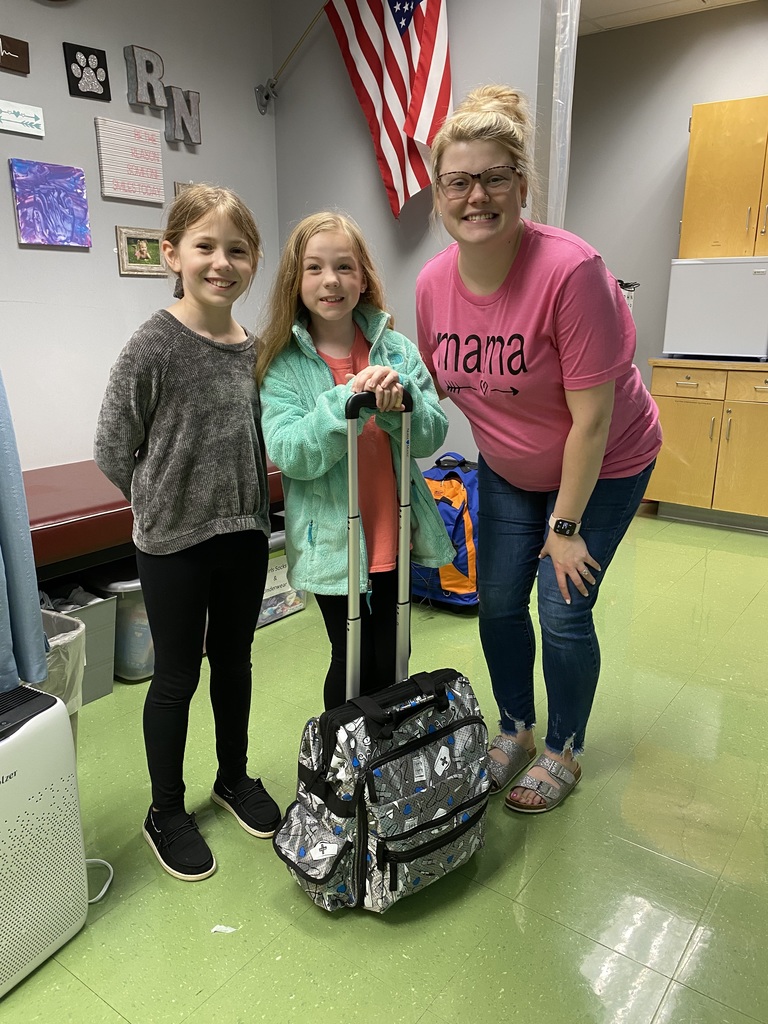 Tomorrow concludes a great week of celebrating our teachers & staff! Everyone has been thrilled with the flowers, candies, and treats! Can't wait to see what tomorrow brings! In appreciation!!!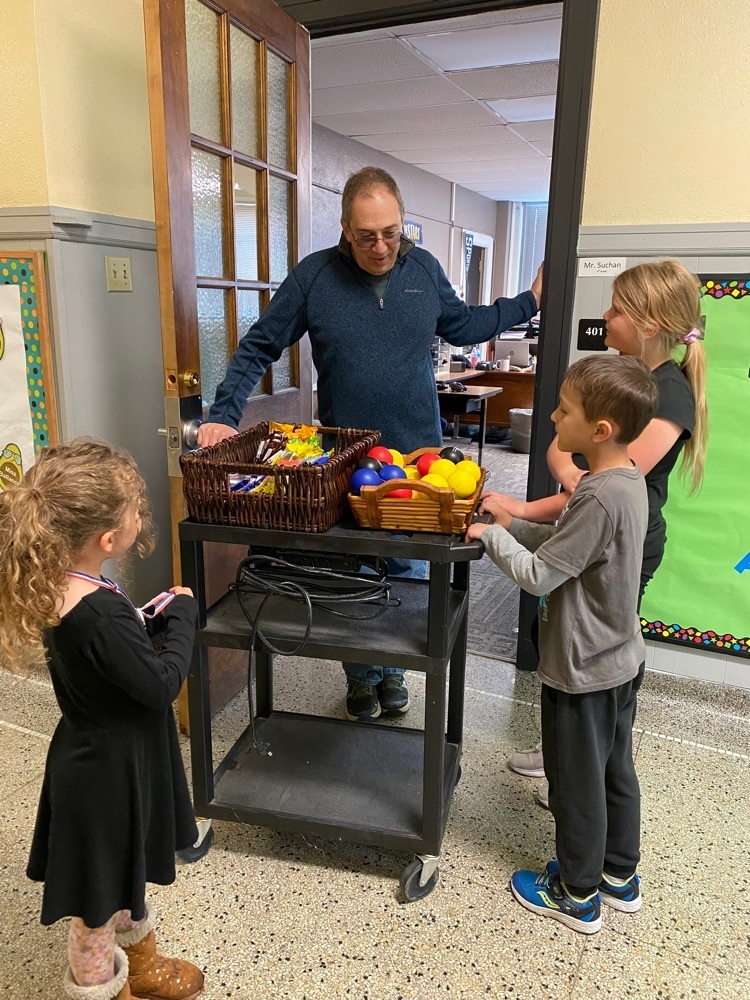 Teacher Appreciation Week is full of special treats. Paper flowers, purchased flowers, yard flowers. Elementary teachers treasure them all!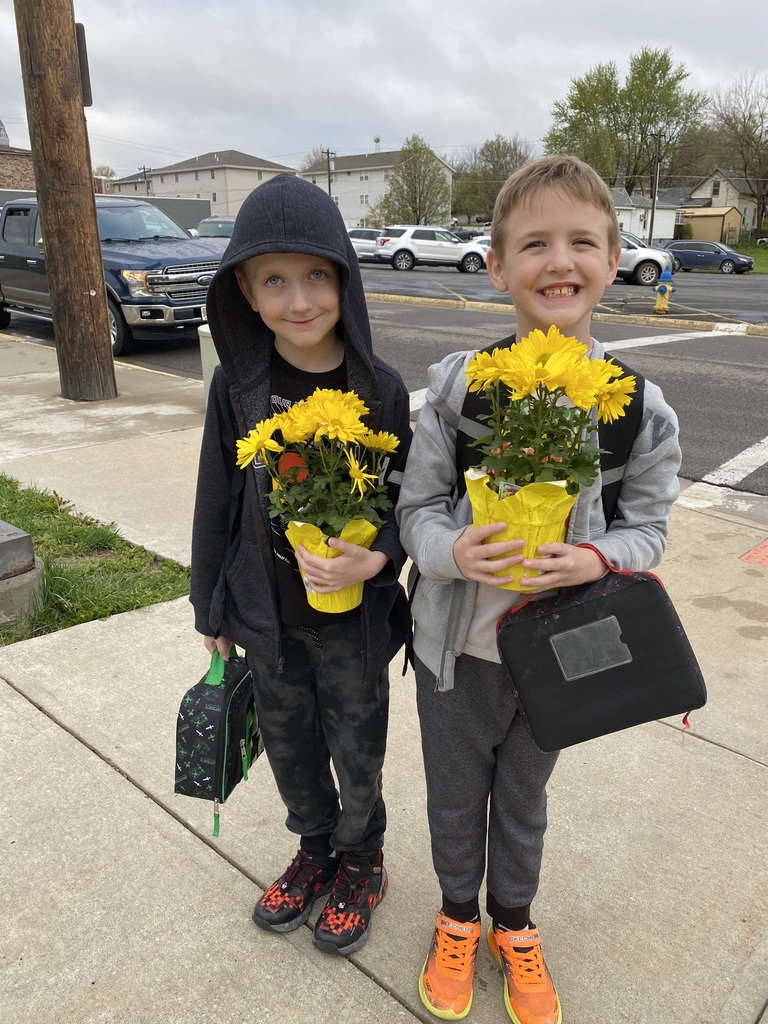 Thank you to The Bridge for bringing teachers and staff cookies to help kickoff Teacher Appreciation Week!!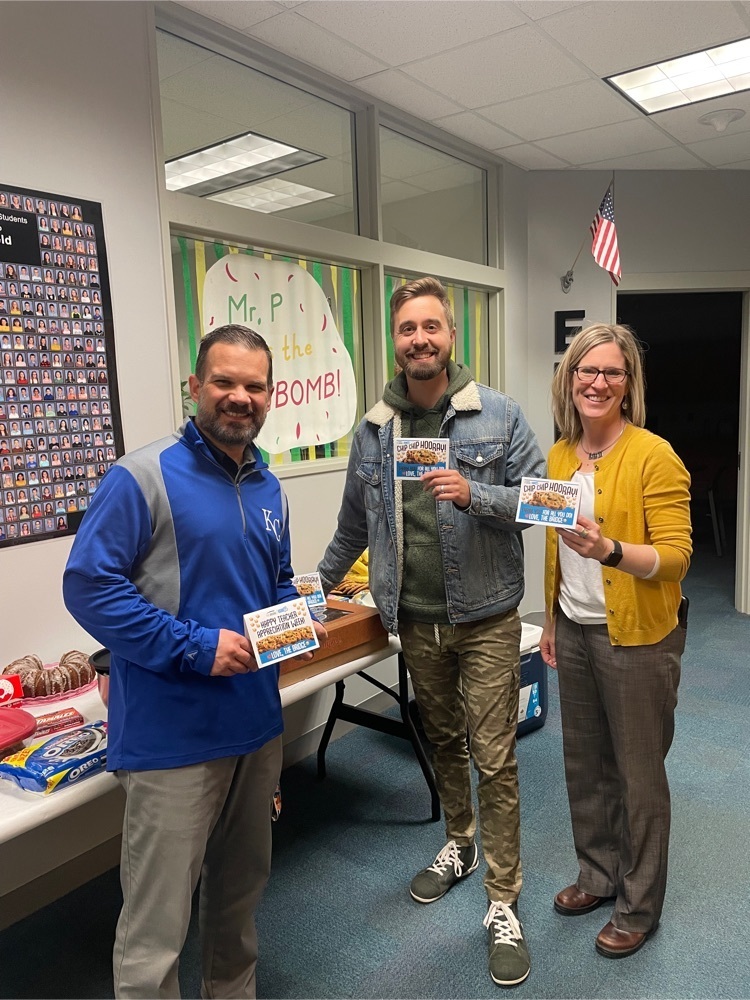 Today is National School Principals' Day so we'll be celebrating this guy tomorrow. If you see him, give him some trouble! He can take it!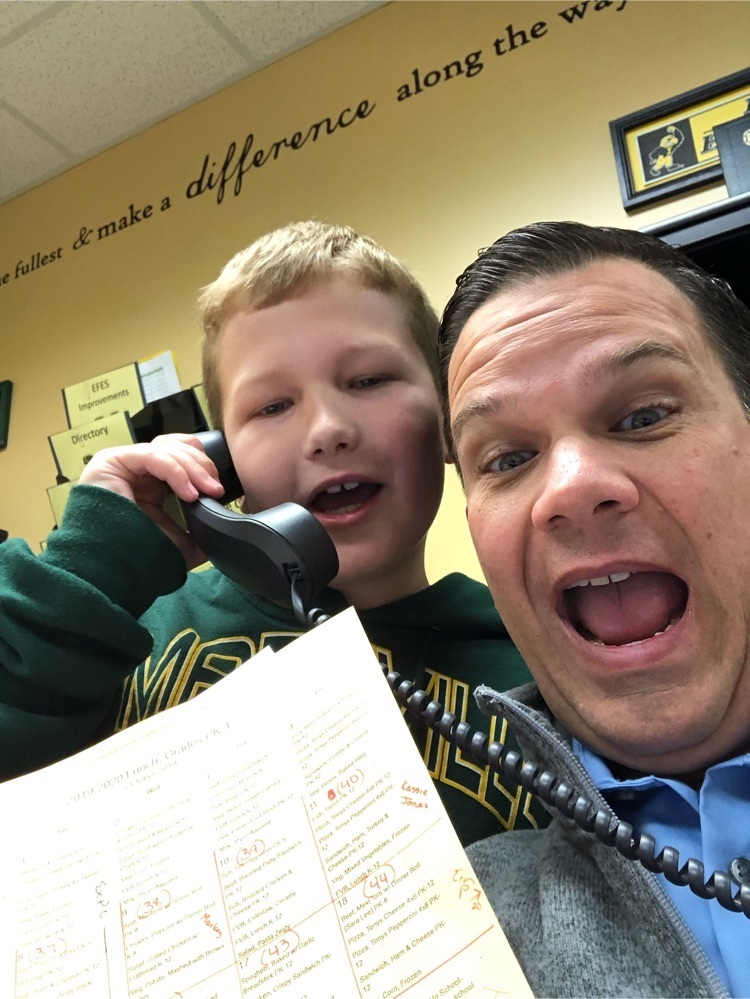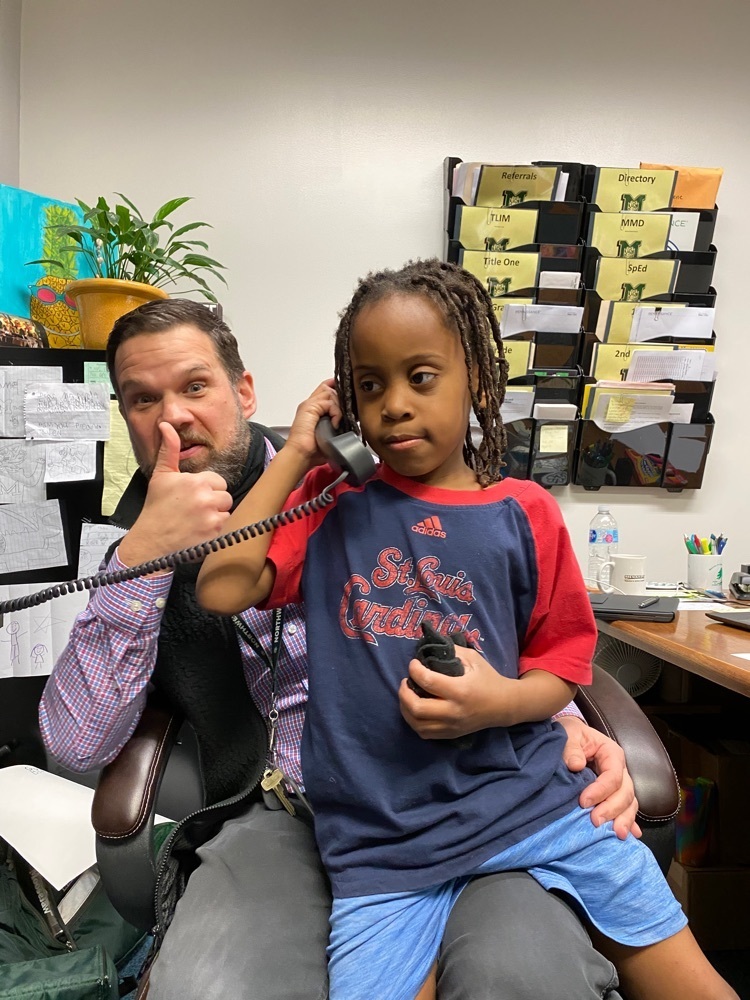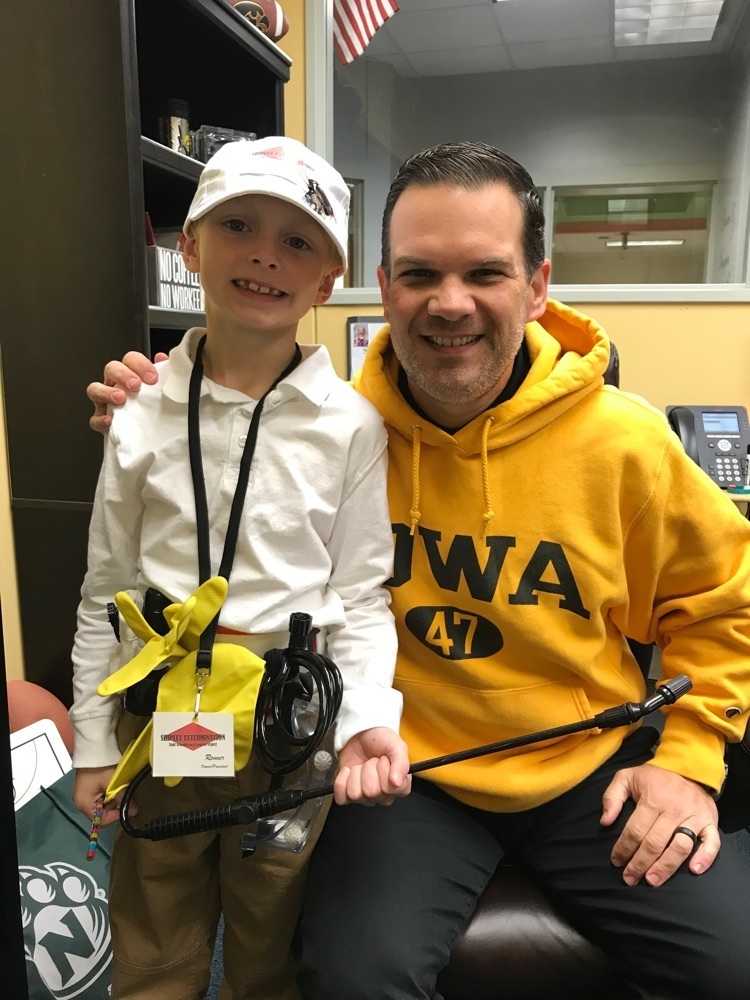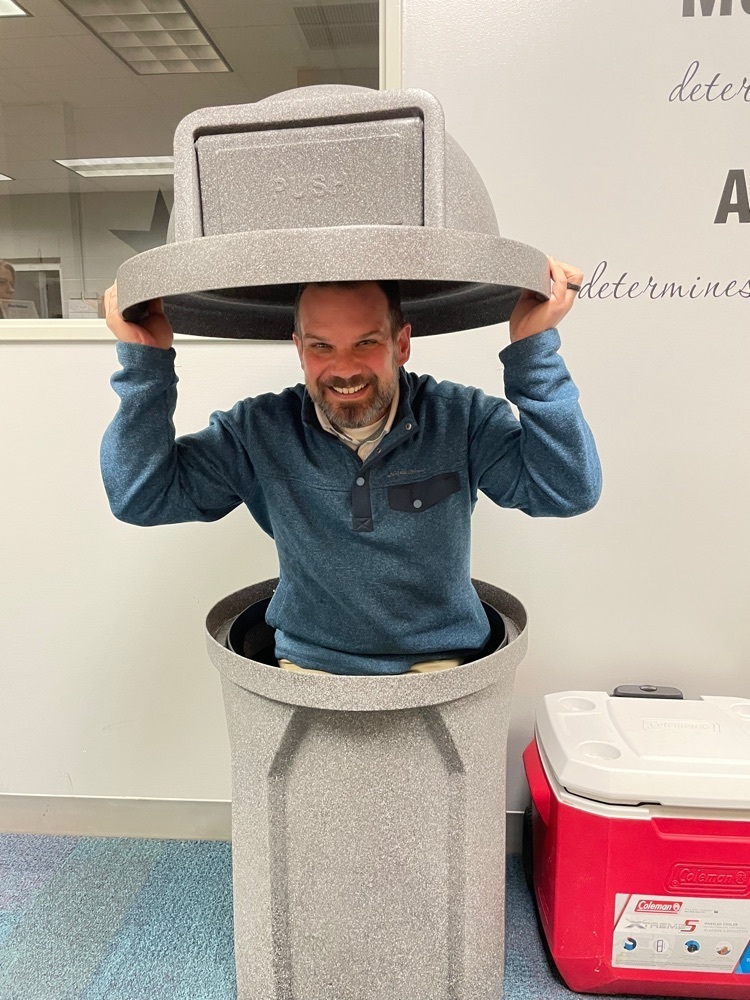 From the looks of these 4th graders, they definitely enjoyed the opportunity to participate in Friday's Safety Acres event at NTS. Thank you, St. Joseph Safety Council, NTS, and sponsors for making this annual event meaningful for our students.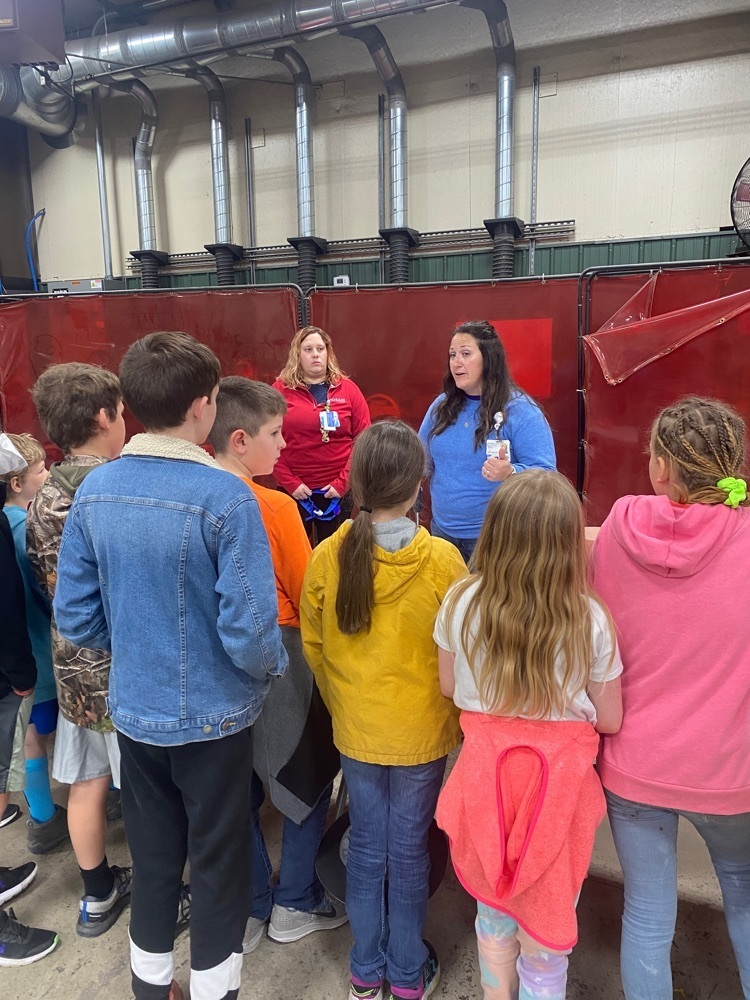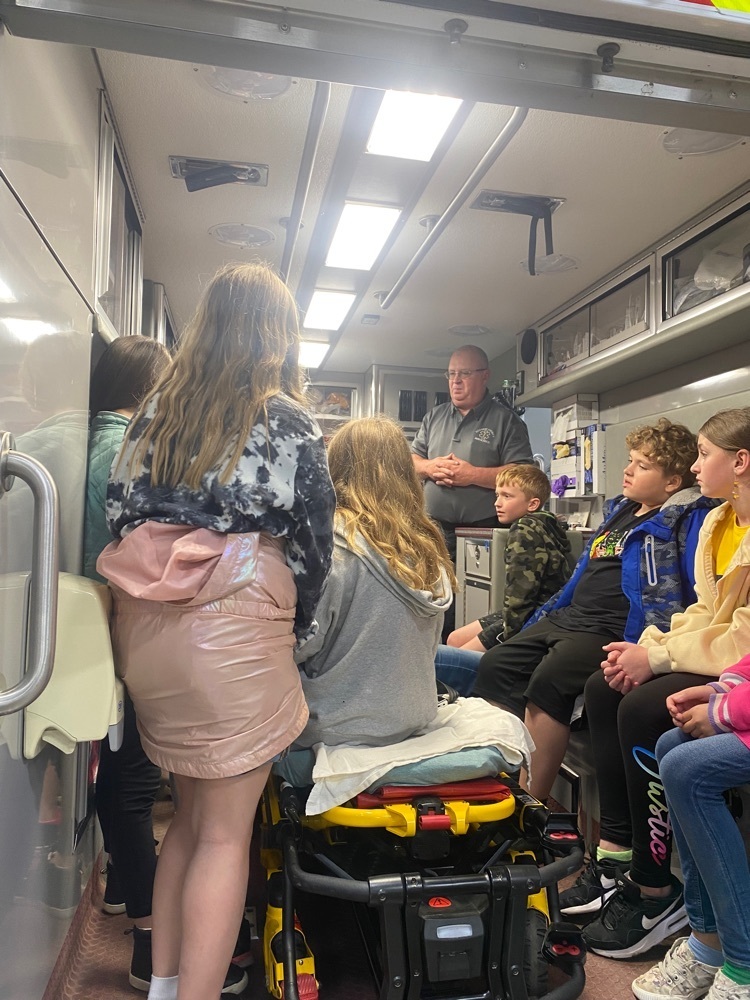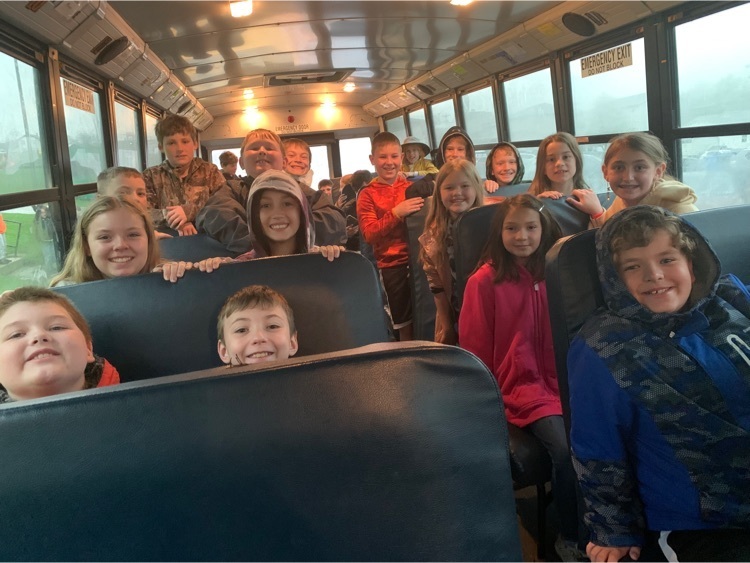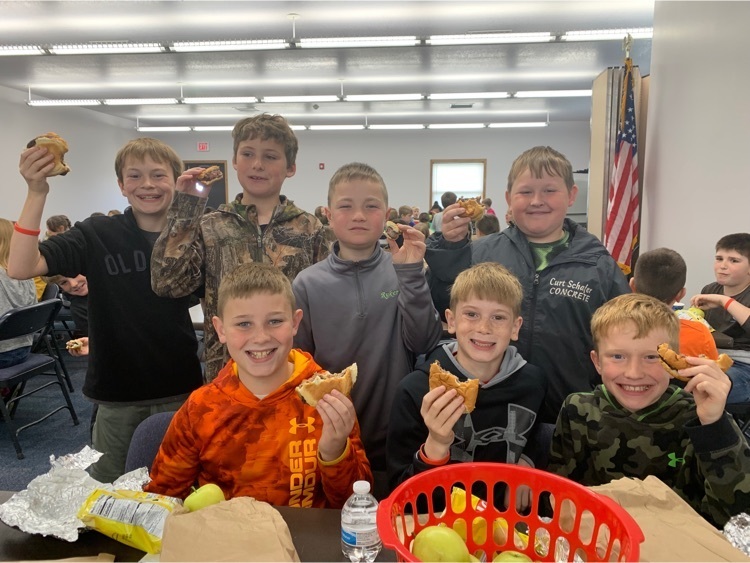 Cool weather didn't get in the way of our annual Speedy Spoofhound 5K yesterday. Thanks to those who participated, sponsored, and/or volunteered. Another successful event!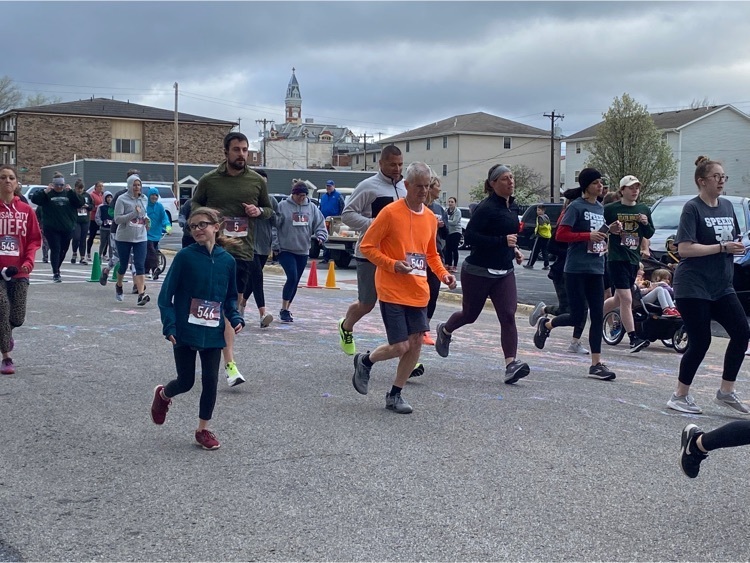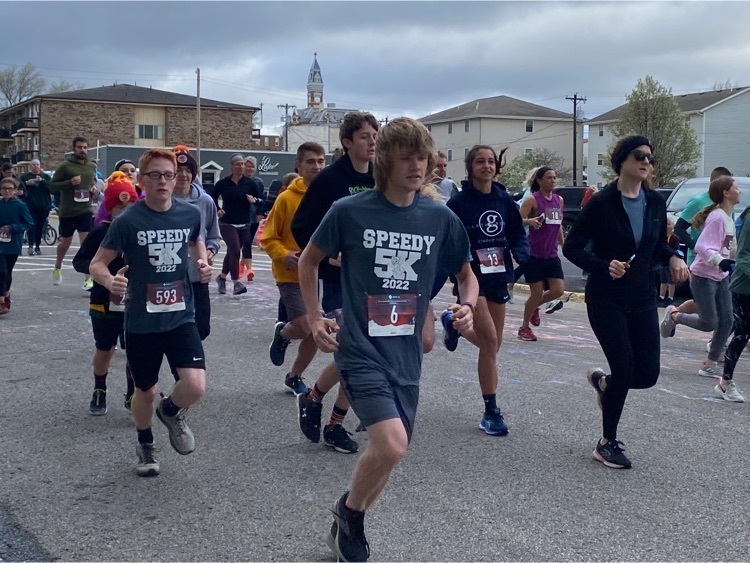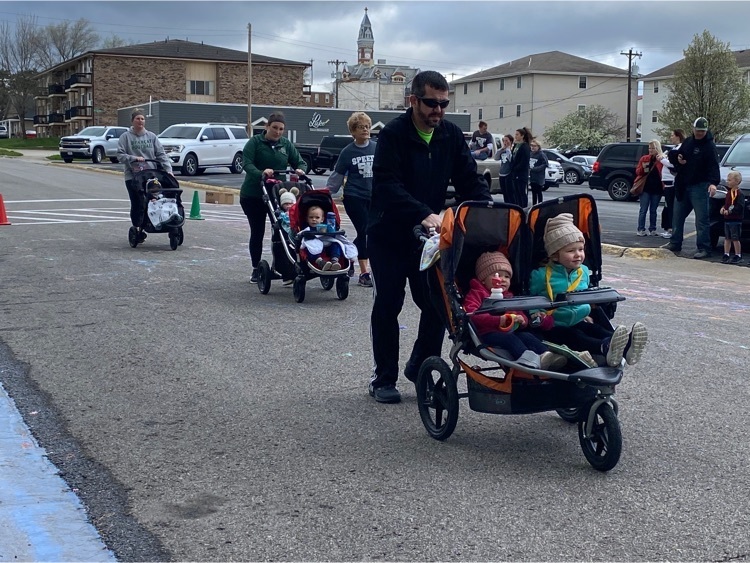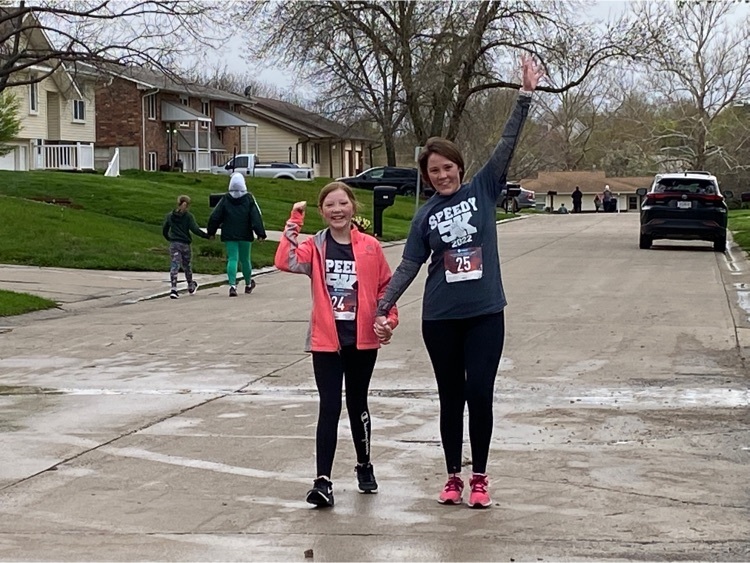 Yesterday's Speedy Spoofhound Kids Fun Run was a treat! Many happy and healthy kids (and parents) came out for this annual event. Thanks, parents, for making us a part of your Saturday morning.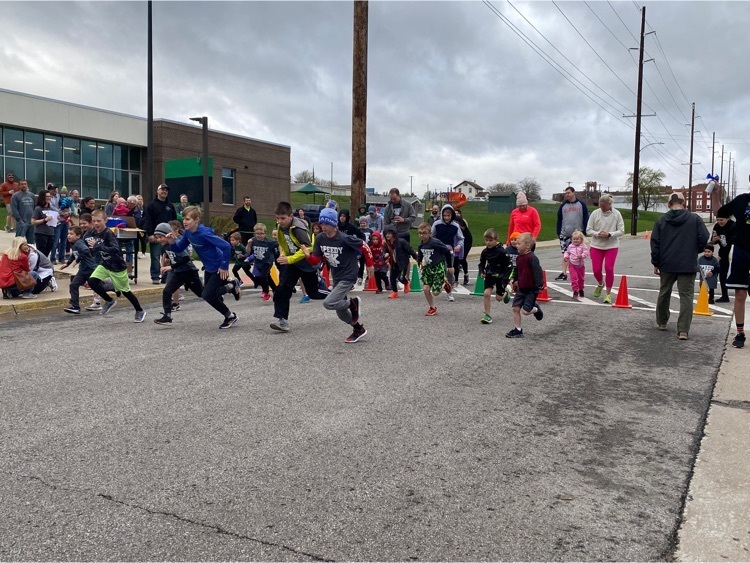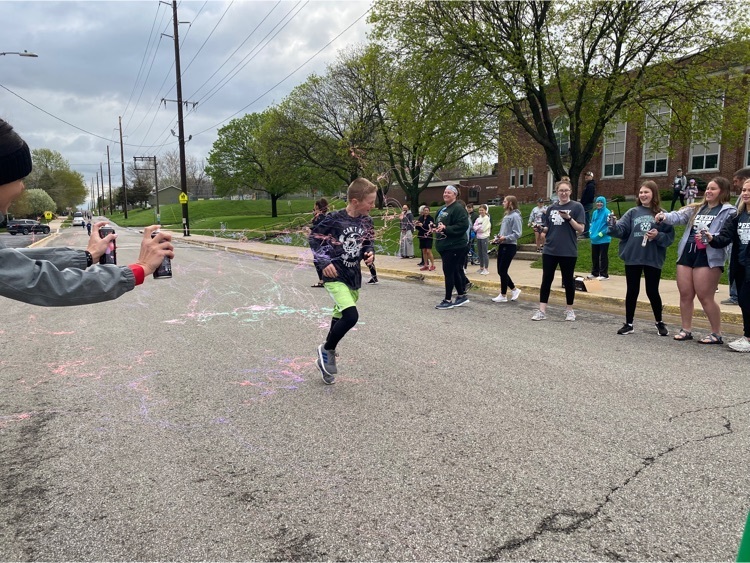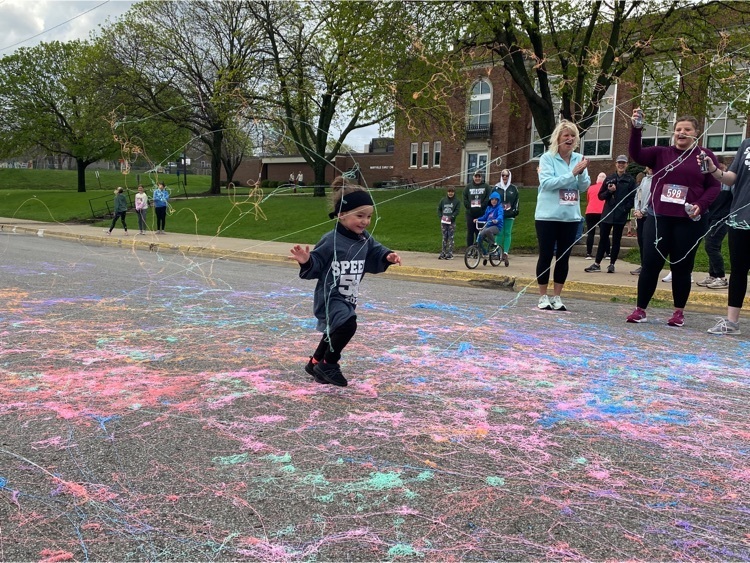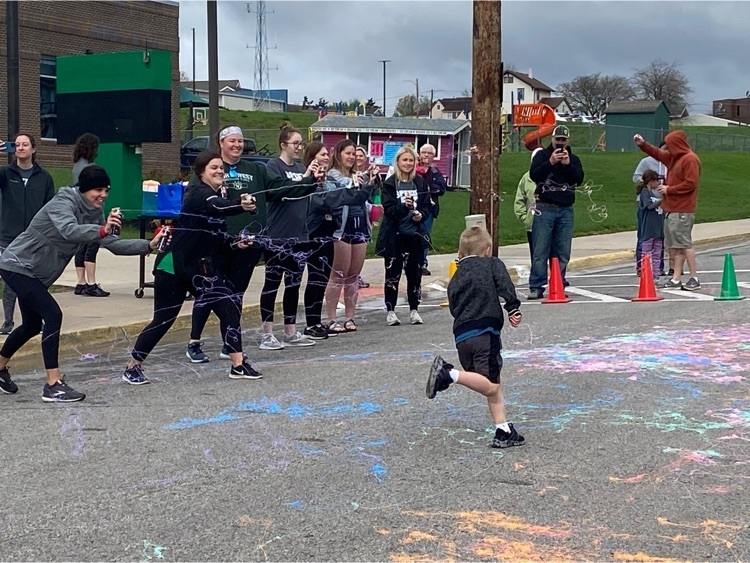 Starting the morning inside for 4th grade Safety Acres Day. Officer Angle shares the importance of seatbelts.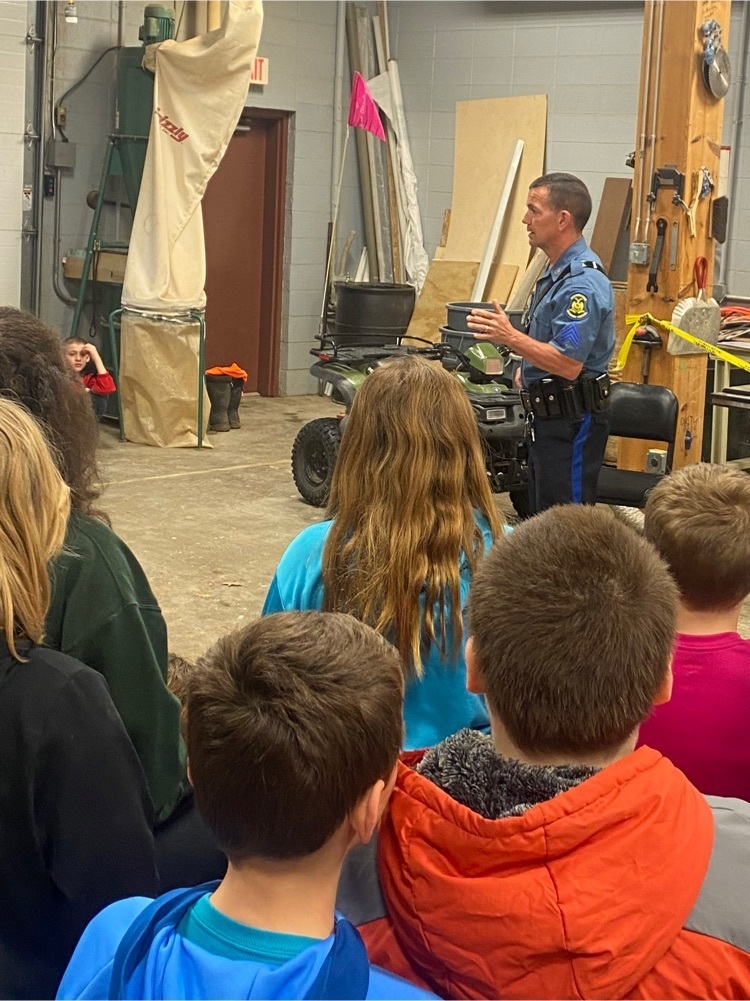 Yesterday's SWAT cleanup included our 3rd graders as they tidied up the wood line bordering our neighbors. From bottles to cans to cardboard to lottery tickets ... it was a treasure hunt!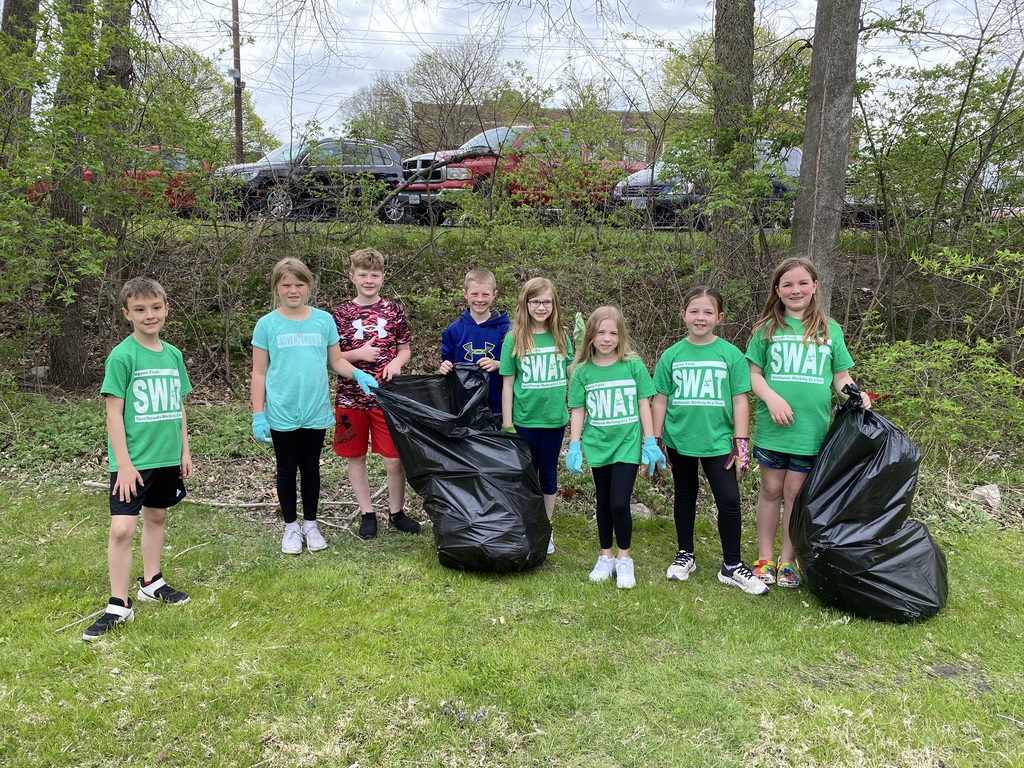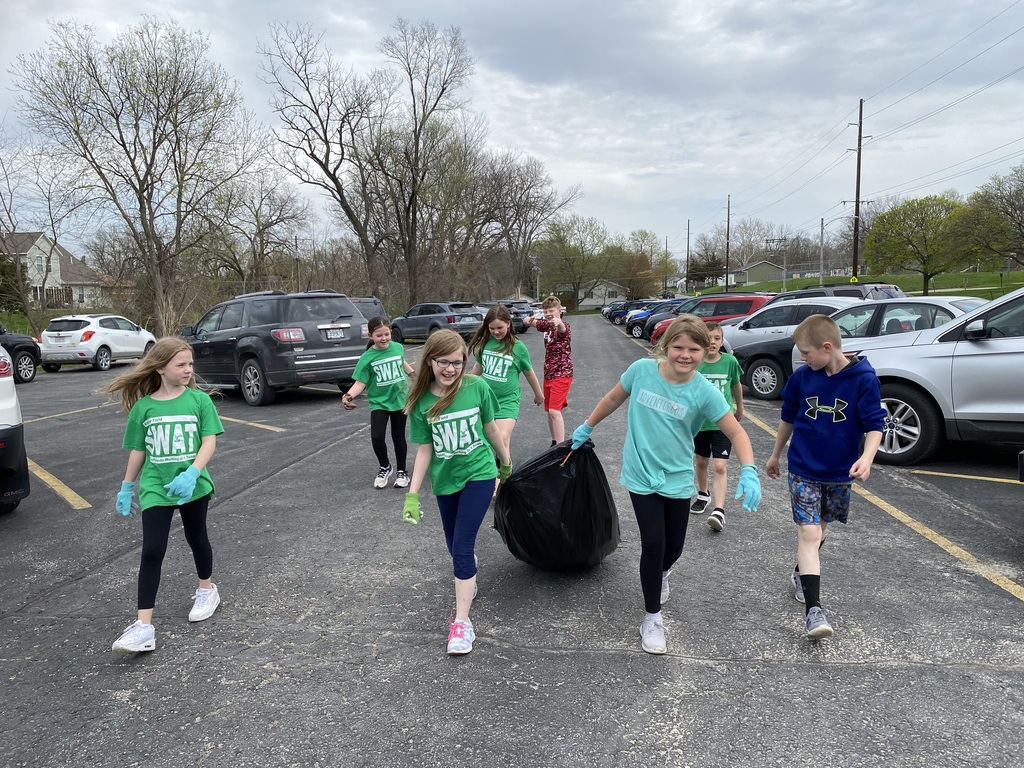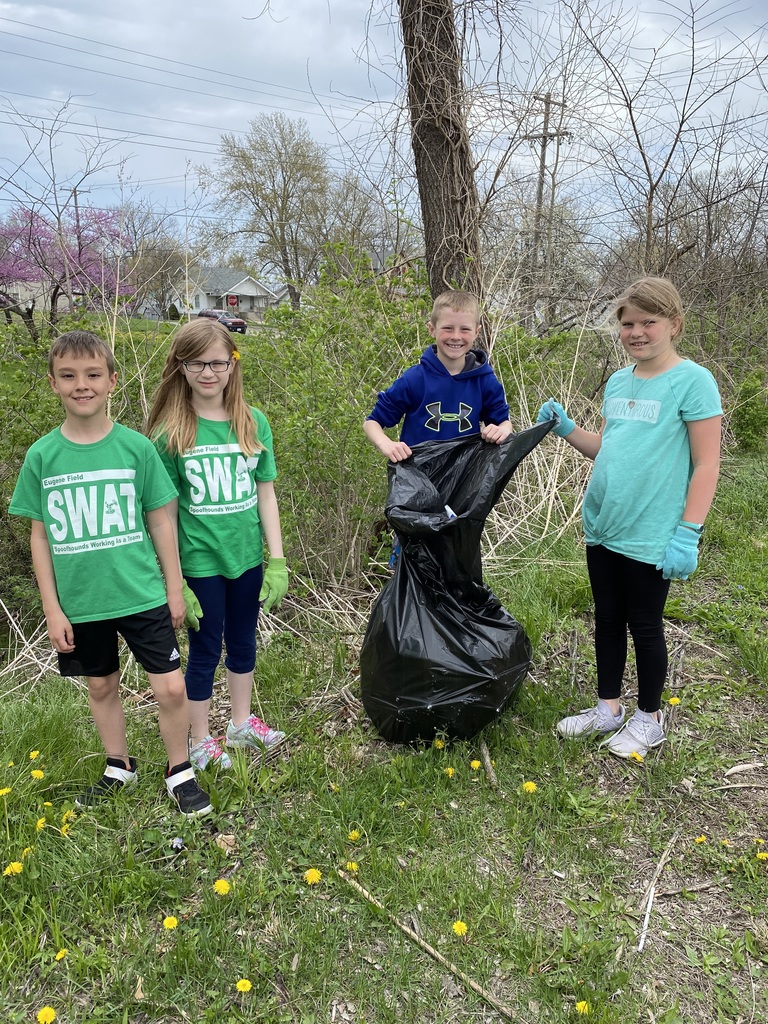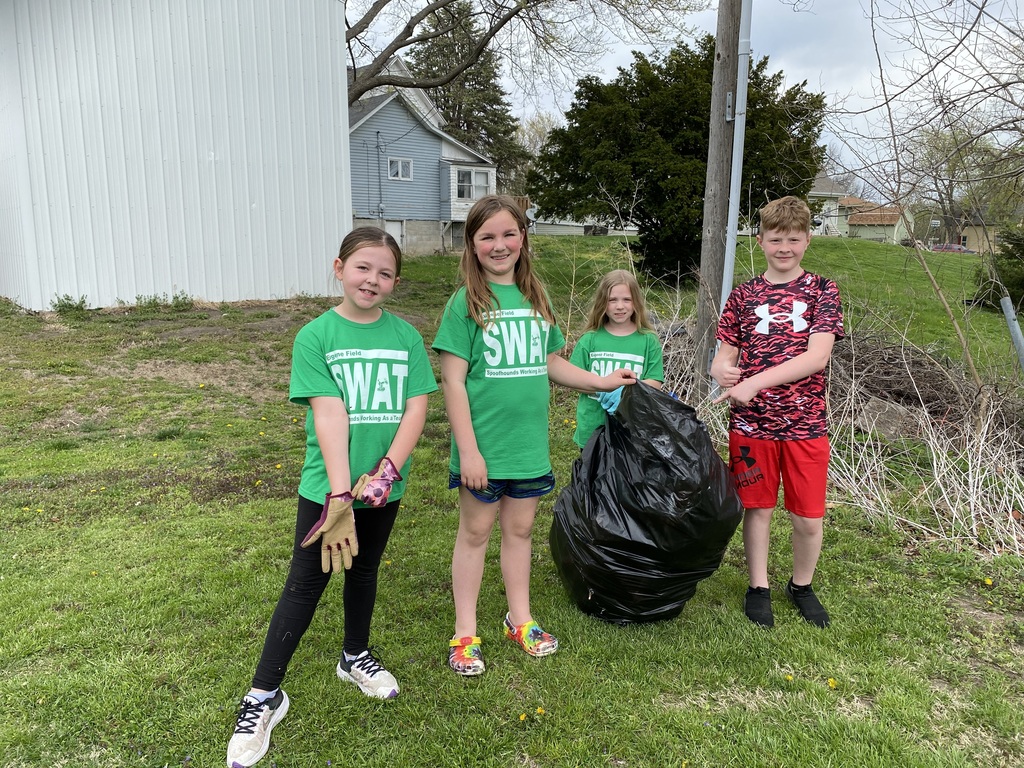 Help us celebrate our teachers and staff next week as we celebrate Teacher/Staff Appreciation Week. We have the best!